7 Mindsets That Prove Building A High-Performance Team Is Easier Than You Think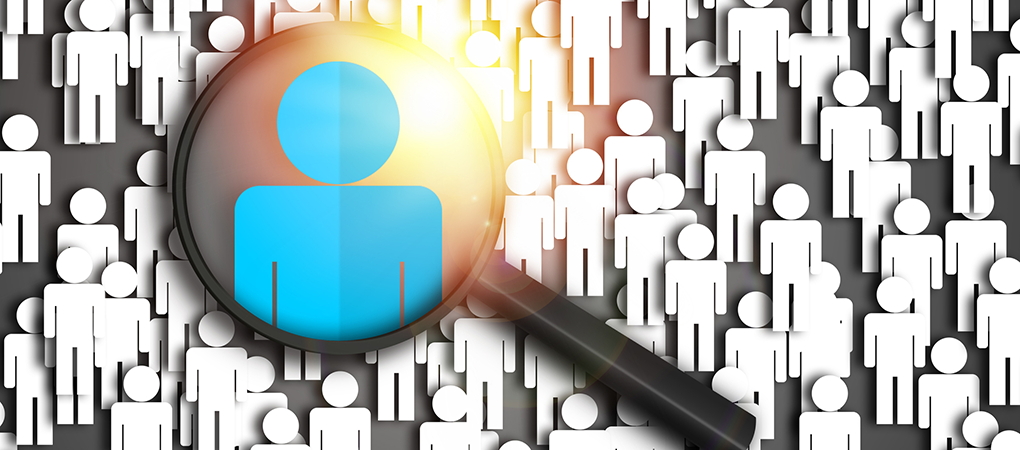 One of the most desirable reasons to become an entrepreneur is being able to choose the team you want to work with. But building a high-performance entrepreneurial team is easier said than done.
High-level teamwork is the product of great leadership and a focus on mindset—and making sure your team is operating from a productive one. This means that everyone is devoting the majority of their time to the activities they do best and most love to do. This is how you engage not only people's intellect and skills, but also their passion, hearts, and mental energy.
So how do you build a team that's always growing, connected, and thriving?
---
Ready to take your team to the next level? Discover a foolproof plan for success in Shannon Waller's book The Team Success Handbook. Boost the way you do teamwork!
---
Here are seven mindsets that every business owner can practice and instill in their teams for exceptional entrepreneurial teamwork:
We can do it better together, and we will do it better together.
We're all guilty of having fallen into the "rugged individualist" mindset at one point or another—believing we can handle things better if we're left to our own devices.

However, the reality is that there are very few things that we alone are the absolute best at. And having an individualistic mindset prevents us from experiencing really great, innovative teamwork. By letting go of the assumption that you can do everything yourself, you'll give your team more opportunity to thrive and to contribute their talents.

Team members are investments—not costs.
When we view team members as costs, we look at them as something that needs to be minimized and we try to extract as much value from them as possible. This is actually counterproductive.

To build a healthy, entrepreneurial team, treat team members as investments. When we invest in people, they grow, they learn, and we maximize their skills, talents, and results.

Focus on strengths, not weaknesses.
In school, we're taught that if we work hard enough, we can do anything. But is this the best use of our time? Working on our weaknesses is unproductive, but when we play to our strengths and our team's strengths, we win every time.

Striving to develop the skills where we have innate capability, talent, and passion is a guaranteed return on investment.

Results matter more than time and effort.
Many of us were raised in the "Time-and-Effort Economy" and have inherited the belief that results are directly linked to how much time and labor we put into something.

In an entrepreneurial environment, we have to shift this perspective. Entrepreneurs are paid for their results, so although time and effort matter, the critical focus should be on the final product. There are lots of different ways to complete tasks, so rather than counting the hours, put the right person on the job—and experience the satisfaction when you see the quality of the final outcome.

Everyone is unique and distinct.
One of the biggest mistakes you can make as a business owner is to take the cookie-cutter approach to your team. Remember that not everyone operates in the same ways or excels in the same areas. Every single person has unique talents and brings their own experiences and ideas to the table. It pays to identify and nourish these unique strengths.

The top companies are no longer designed around the old hierarchical model of brains at the top and doers at the bottom because the world doesn't work this way. In our networked, rapidly changing world, to be successful, you have to cultivate an entrepreneurial team where innovation is welcome, new systems are celebrated, and creativity is a must.

Teams leverage your business and simplify your life.
One of the assumptions that holds people back from putting really great teams in place is that "people equal complexity."

But the opposite is actually true. When you learn how to build a team that leverages each person's strengths, you'll experience a real flow in teamwork and greater simplicity. Everyone's time and mental energy are freed up from activities that were draining and can instead be focused on the future of the business.

Growth is a result of the increased capabilities of the entire team.
One of the biggest contributors to success is the willingness to grow the capabilities of your entire team. This becomes your future.

When we assume that growth is dependent on a few key players, it negates the point of having a team at all. Babs Smith and Dan Sullivan, founders of Strategic Coach, have always been open to giving team members autonomy in their roles. Without that, our company would look a lot different than it does today.
Keep these mindsets at the forefront when designing an entrepreneurial team. The healthiest businesses know the power of great teamwork and that investing in everyone's unique skills and capabilities fuels their growth. The more trust you put into your team, the simpler and more successful your life will be as a whole.