Cartoon: 3 Responses To Growing Global Entrepreneurship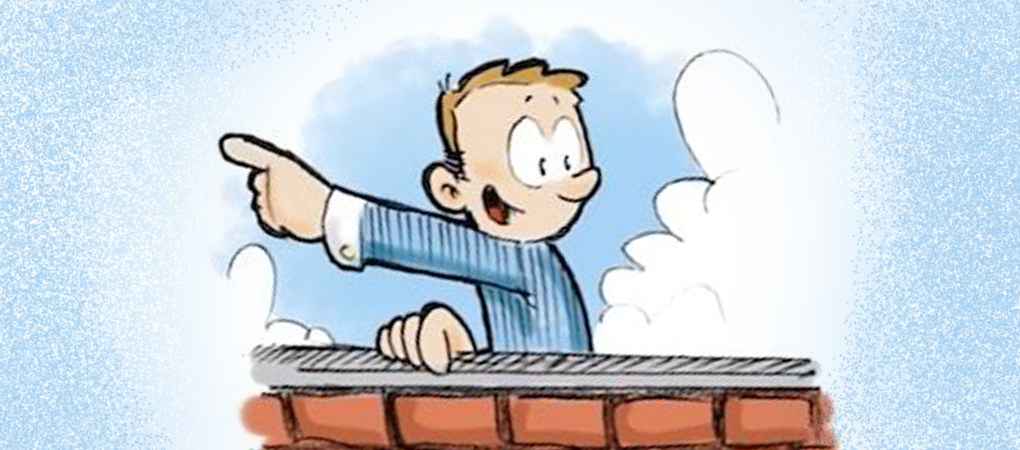 Technology and entrepreneurism have created remarkable changes in our society over the past few decades—and the transformation is just beginning.
In short, our world is being reorganized. So, how are people reacting? There seem to be three main responses, based on how entrepreneurial or bureaucratic our thinking is. Here's a quick summary of them.
Are you taking advantage of new capabilities, creating greater autonomy for yourself, or providing new opportunities for others? Tell us how in the comments!