5 Reasons You Need A Coach: The Inherent Truths Of Business Coaching For Entrepreneurs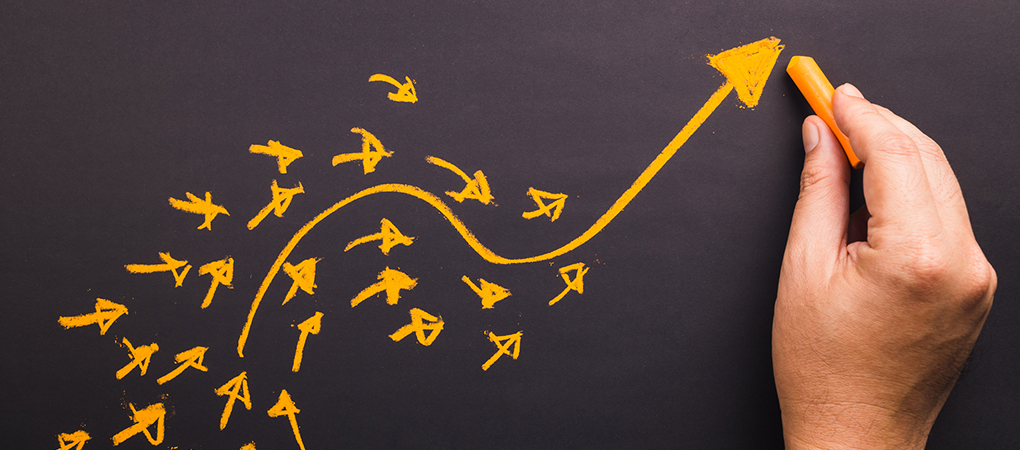 There are no rules when it comes to navigating the entrepreneurial world.
With no strict guidelines or structures to follow, as a business owner you have complete freedom over how you choose to run your company. But the best things about entrepreneurship can also be the most challenging.
This is why having a coach can be so transformational.
If you think about the world's top performers, whether they be athletes, entertainers, or business moguls, most of them have coaches. In our experience of working with thousands of top entrepreneurs, the best ones have many coaches to see them through.
Here are five reasons why we believe business coaching is the way to achieve significant growth.
The meaning of life is life—not work.

You became an entrepreneur not just because you wanted to be successful but because you wanted to find more freedom in life as well. And why should this change or be lost along the way?

If you find yourself frustrated trying to sort out the complexities of your business to the extent that life doesn't feel enjoyable anymore, why are you doing it?

Running your business doesn't need to keep you from living a present, exciting, and meaningful life. Learn how to reframe the way you're thinking about your business in order to live the life you always dreamed of having as an entrepreneur. Put yourself in an environment where people know and understand what you're going through, and get inspired.

Invest in you.

The best investments are the ones you make in yourself, but so few of us take advantage of this.

The only way to continue growing, personally and professionally, is to find new experiences that expand your wisdom and perspective. Coaching is a way to invest in yourself, but it's also an investment in your family, your happiness, your security, and your well being. Be willing to take risks for yourself.

---

"Be willing to take risks for yourself."
Click To Tweet

---

You don't have the time not to.

There will never be enough time, and there will always be one last thing on your to-do list.

The benefit of giving yourself dedicated time and space to step back and look at the bigger picture is that you learn the value of working on, not in your business. There are so many strategies to give you back your time that will make you more resourceful and in turn more successful. Don't assume that because you've always done things a certain way, there are no alternatives.

Community is everything.

Being an entrepreneur can get lonely. You're standing behind an entire organization, and sometimes there aren't that many people who fully understand what you're dealing with.

One of the most comforting and relieving aspects of being part of a coaching community is the bond you'll build with the people in your group. There's no judgment or lack of interest because they, too, are high-caliber entrepreneurs who have been where you are and have faced the same struggles you're facing.

Business coaching is just as much about what you're learning as it is about being in a room of people who walk, talk, and think like you do.

The people in your life will thank you.

You've sacrificed a lot of things to achieve success but your relationships shouldn't be one of them. Don't let your business take over your life.

If you're always thinking about work, you're not present, and that's not fair to anyone in your life—least of all you. At Strategic Coach, we give you the tools and strategies you need to free up your time and your mind so work and home never meet. You'll be amazed by how much the quality of your relationships improves and how quickly that translates into a better mindset and greater productivity when it is time to work. So find a coach who understands your journey and can open your eyes to new possibilities—it's a decision that will change your life.
You're always going to be able to find a reason why Strategic Coach isn't a good idea right now, but if you're stuck and keep coming up against the same issues, go out on a limb for yourself. Take a risk, and instead of drowning in frustrations, achieve balance and see how much more successful this allows you to be. Stop waiting—see if Strategic Coach is a right fit for you now.