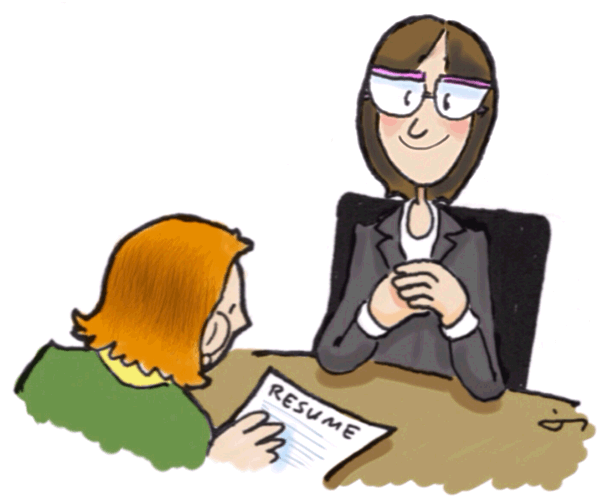 Would you still get hired today? © Strategic Coach. Illustration by Hamish MacDonald.
I was recently describing to someone what I do for a living—project manager, program designer, coach. They asked me all the usual follow-up questions, including how long I've been with the company. I was very amused by how surprised they were when I shared with them that I've been working with Strategic Coach for 13 years now (obviously because I look so young … right?).
Then, straight out of the blue, totally deadpan, they asked me the following question:
If you applied, do you think they would still hire you today?
Without hesitation, I answered … YES!
Then, the question settled, and my emphatic YES was quietly followed by a hesitant … I think.
Ack! What a question! I stewed about it for days (as I typically do with things).
But after my panic calmed, gratitude took over. What a gift this question was. As team members, we should always keep our eyes open for ways to create bigger and better value for the companies we've chosen to bestow our awesomeness on.
Creating value is where all opportunity, creativity, and reward lives. Constantly creating value means you can confidently answer YES to this question. Every time.
So, I've decided to ask myself this very scary question every quarter. I'm going to think about how I can improve my communication and facilitation, create new ways to support our fabulous clients, and demonstrate leadership within our organization. Very exciting, if you ask me.
So, now I ask you … if you were to apply to your company today, would they still hire YOU? Tell me in the comments!
[You're welcome!]
Illustration by Hamish MacDonald.