Balance And Persistence: An Entrepreneur's Love Story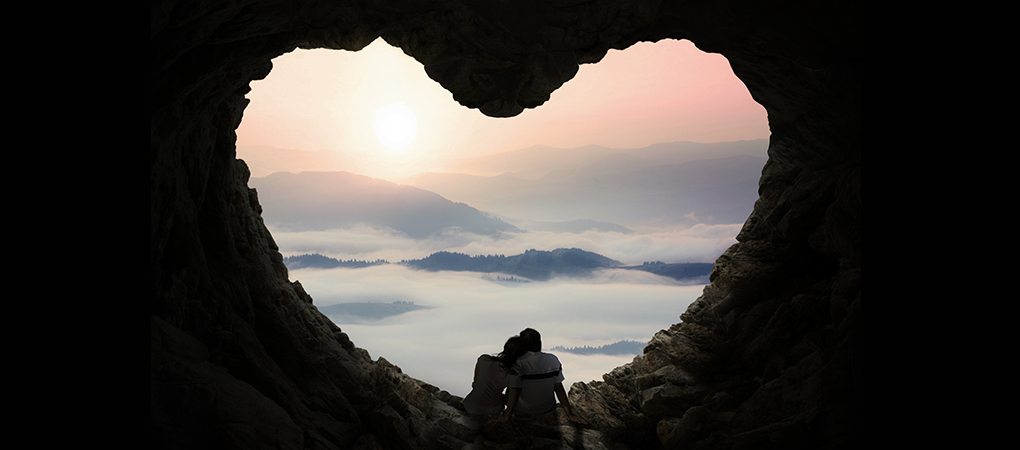 If your reason for joining Strategic Coach was to grow your business—start thinking bigger.
We pride ourselves on the strategies that change mindsets around entrepreneurship but also on much more than that. Just as important as our entrepreneurs' business achievements are their successes outside of the office. We believe growth is holistic and never partial to just one area of your life.
We're inspired by stories like the one shared by Shannon Aronson and David Silverstrom—a romance that found momentum in the most unusual of circumstances.
"Strategic Coach worked for us. It's why we're together and married. It's a great romantic story." David Silverstrom
Shannon and David were engaged and had been a couple for seven years. But after several attempts to align and merge their lives, they found themselves at a crossroads. "There were a lot of obstacles that we weren't able to figure out," explains Shannon.
Despite their love and their desire to be part of each other's lives, they decided the healthiest choice would be to part ways.
After breaking up, one thing they still shared was Strategic Coach. They'd both respectively been part of the community for years, Shannon attending in Chicago and David in Toronto. In this regard, they had a common ground and a similar outlook and approach to life.
It was this parallel that David would use to win Shannon back.
---
If you're ready to take the next step in your business—and your life—download our free Starter Kit today. Don't miss the opportunity to take yourself to the next level.
---
"I had a vision. I knew that we would be here together. I knew we would work this through and I knew eventually we'd have a great life together," says David. He saw his opportunity when he received a brochure for Couples Connection, a two-day Strategic Coach getaway for spouses. And despite the fact that he and Shannon were not together and the workshop was still more than a year away, he reserved a spot for them.
Shannon remembers David calling her every day for a year to ask whether she'd attend Couples Connection with him. Two weeks prior to the workshop, he called one last time, thinking he was out of luck, but this time she said yes. Although their lives had gone their separate ways, she decided to trust her gut and take the risk. "David is extremely persistent, and eventually he wore me down, and I'm glad he did," she says.
"We spend so much time investing in work, but it's just as important to carve out time for your relationship, honor what you want to do with the future, and invest in that." Shannon Aronson
The decision to take a chance on their relationship and attend Couples Connection together would end up being one of the most pivotal moments of their lives.
"It was apparent right away, after being in the workshop together and planning our bigger futures, that we were very much in alignment. We wanted the same things," explains Shannon.
They both agree that the biggest shift in the relationship that helped them sort out their handful of obstacles occurred just by sitting down and taking time to focus on their relationship and redefine their goals together.
We often take for granted what it means to sit and write down what we want so we can understand the steps needed to make it happen. "This experience has been instrumental in our being able to believe that we can accomplish the life we want," says David. "It deepened our relationship and, like anything, we all need coaching sometimes."
This experience also provided David and Shannon a unique environment where everyone was committed to working on their relationships. Couples Connection is a place for transparency, to share and be inspired by one another, and because of that, it allows everyone to be their best selves and ultimately engage in better relationships.
At the end of the workshop, Shannon and David made the decision to get married. They've been extremely happy and attending Couples Connection on an annual basis ever since—a chance to reconnect and celebrate their love and accomplishments.
Their story shows that happiness and fulfillment don't come from working on just your business or one area of your life. It comes from finding balance and appreciating your life as a whole. Once you tap into this flow, it can be life changing.