Do prospects trust you enough to answer this one question?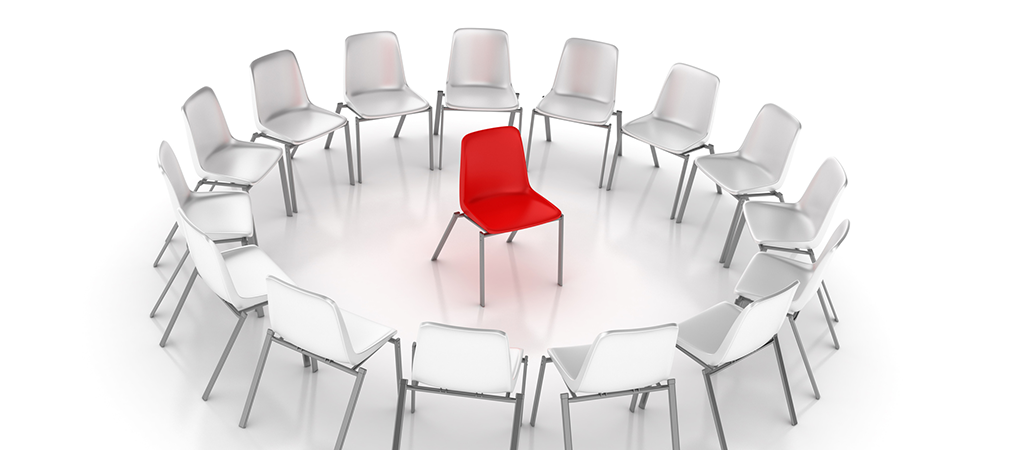 In a market where everyone is competing based on price, how do you differentiate yourself from the rest?
Dan Sullivan believes that to set yourself apart with customers, prospects, colleagues, and team members, you can't tell the other person something—you have to instead ask the right question. An excerpt from Dan's How The Best Get Better® explores a simple but powerful question that will change your relationships.
"If we were meeting three years from today—and you were to look back over those three years to today—what has to have happened during that period, both personally and professionally, for you to feel happy about your progress?"
This deceptively simple query—The R-Factor Question® (the "R" stands for relationship)—immediately reveals how a person looks at the future. It also determines whether a relationship with that person is desirable.
An individual might not respond to The R-Factor Question. There are only two reasons for this: One, he or she does not want a relationship with you, in which case there is no opportunity; or, two, he or she doesn't have a future vision, in which case opportunity for a useful relationship does not exist. Either way, you know immediately from the non-answer that the situation is not worth pursuing.
If the person answers The R-Factor Question, an opportunity for a relationship is created. In answering, he or she demonstrates both trust in a potential relationship and a clear desire for a bigger and better future. The answer will always be given in terms of specific goals, objectives, improvements, changes, and solutions. A person's answer to The R-Factor Question clearly defines who his or her "Future-Based Self" is, and this knowledge enables you to begin creating value in the relationship. Once we know where a person wants to go in life, we can begin assisting his or her progress by contributing our abilities and resources."
After conducting an interview with Dan Sullivan, Darren Hardy, editor of Success Magazine shared his experience trying out The R-Factor Question in his post, "The Question of Trust." Let us know how it's worked for you.