Does your team have an "Ownership Attitude"?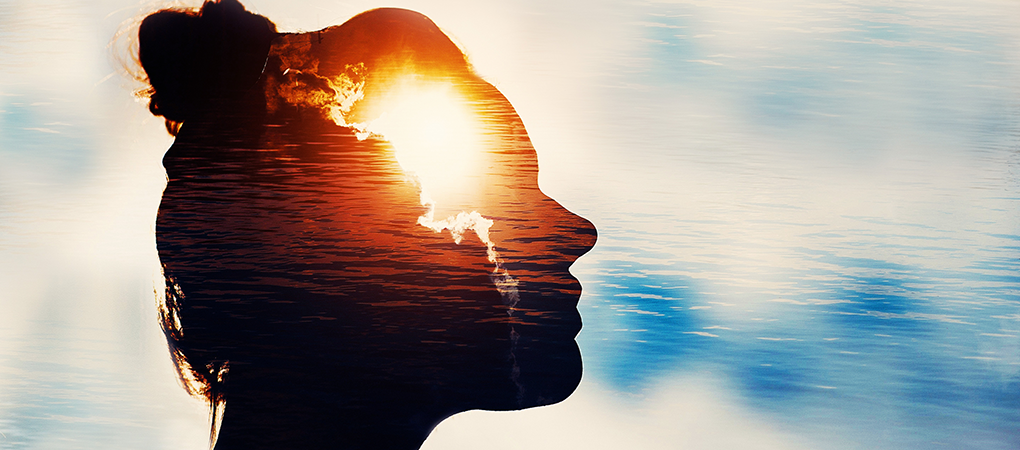 In working with entrepreneurs and their teams, I've discovered that one of the biggest sources of frustration for entrepreneurs is when team members don't take the same level of ownership over their work as they do.
This is hardly surprising, though, since team members aren't owners! They don't share the same risks or benefits, so it doesn't make sense to assume they're going to approach things the same way as you.
You want to work with people who are as committed to the result as you are.
However, having your team intellectually and emotionally engaged, fearless when taking risks, accepting of praise when things work out, and taking responsibility when they don't is essential to your business's success. Also, you want to work with people who are as committed to the result as you are.
So how do you get your team intellectually and emotionally engaged and taking ownership?
By giving them some of the same motivations and opportunities you have, and even letting them share in the risk a bit.
Be crystal clear about your "why?"
You'll attract and keep committed team members when you present a compelling vision about what you're doing together and the difference it makes for your clientele.
Not being clear about your purpose attracts people who are in it for their own reasons, not yours.
Free up your team members to work in their areas of Unique Ability—the things they're best at and most love to do.
When they're freed up from work they find draining, it liberates them to be more energized and creative. If you're looking for ways to grow your business, tapping into the creativity of your team is a great way to do it.
Having a Unique Ability Team has an added benefit—you don't have to spend much time managing them since they love what they're doing. Instead, focus them in the direction you want them to go, and watch the magic happen.
Reward them.
Incentivize projects, share the profits, give bonuses for beating targets—there are lots of creative ways to have people share in the success of a growing company. By including them on the upside, they start to think more like you do. When bonuses aren't paid out because the target wasn't hit, they'll feel the pain of that too.
Ultimately, having a team with an Ownership Attitude involves designing an environment that lets people connect with a meaningful purpose, do work that they're good at and enjoy, and share in the wins as a result of their efforts. Come to think of it, that doesn't sound so different from you now, does it?
For more on taking an Ownership Attitude from a team member's perspective, read project manager Cathy Davis's, I'm Not The Owner … I Just Act That Way
How are you empowering your team to take an Ownership Attitude? Tell us in the comments!