Eight Advantages Of A 10x Mindset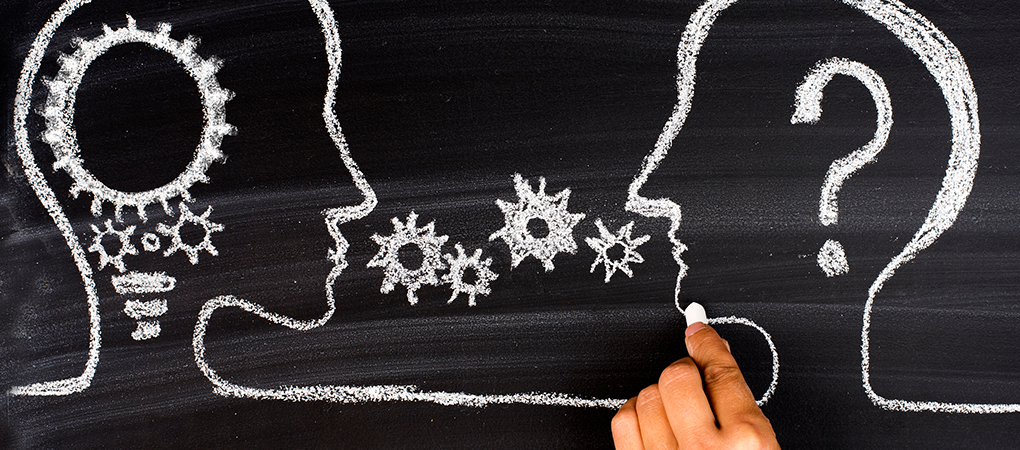 The brain can't do extraordinary things (like growing 10x); it can only do ordinary things. So, the way to accomplish extraordinary things is to make the extraordinary seem ordinary. Practice thinking about your future being 10x bigger and better, and you'll develop a new 10x standard for viewing the world. This is a 10x Mindset, where operating at an exponentially higher level is perfectly normal.
When you make a daily habit of developing this 10x Mindset, you open yourself up to bigger possibilities for the future that make it increasingly easier to make decisions and take action in the present.