Cartoon: Get Into Action With These Five "80% Principles"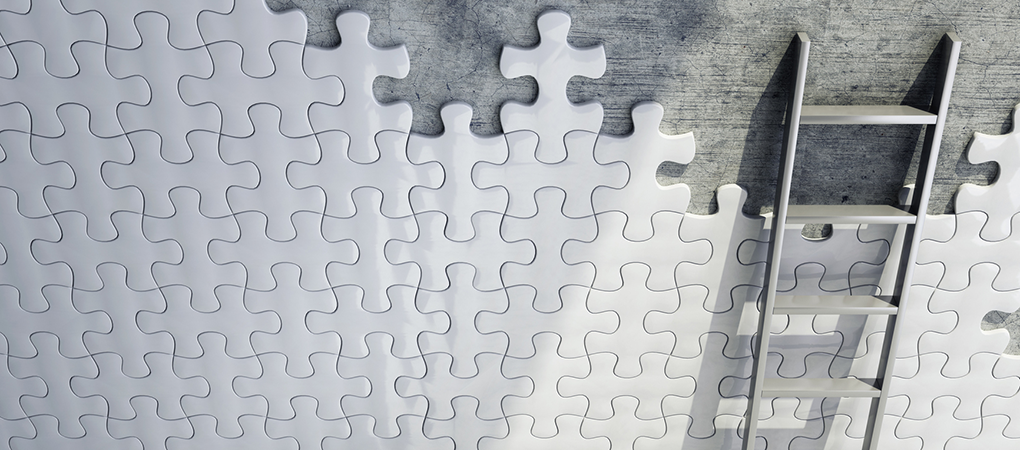 At Strategic Coach, we don't aim for 100%—we aim for 80%.
Why do we do this?
1. There's no such thing as 100% because we learn and grow on the first attempt, which means our "ideal" result is always changing.
2. Expecting perfection leads to paralysis, not action.
3. There's room for great teamwork when we do our best 80% then hand the project off to someone whose talents will take it the next 80% (which actually brings it to 96%).
So here are five principles of The 80% Approach: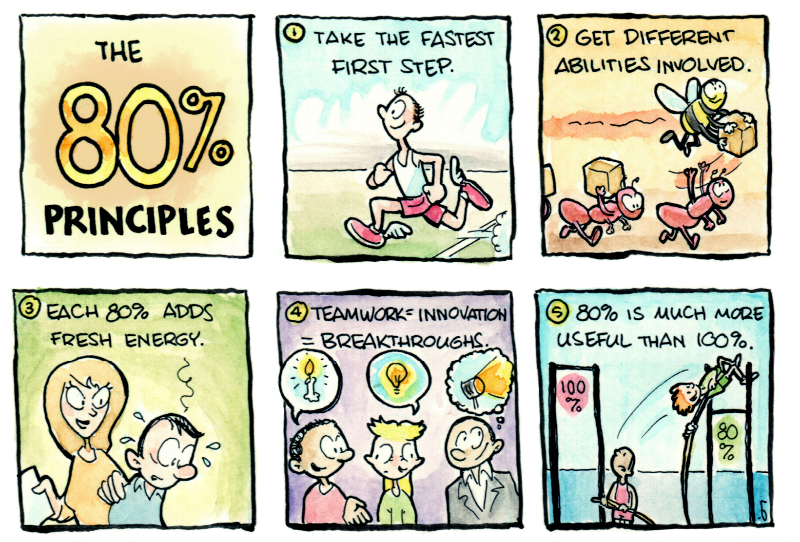 The 80% Principles

1) Take the fastest first step.
2) Get different abilities involved.
3) Each 80% adds fresh energy.
4) Teamwork = Innovation = Breakthroughs.
5) 80% is much more useful than 100%.

Illustrated by Hamish MacDonald.