How To Find Great People To Work For You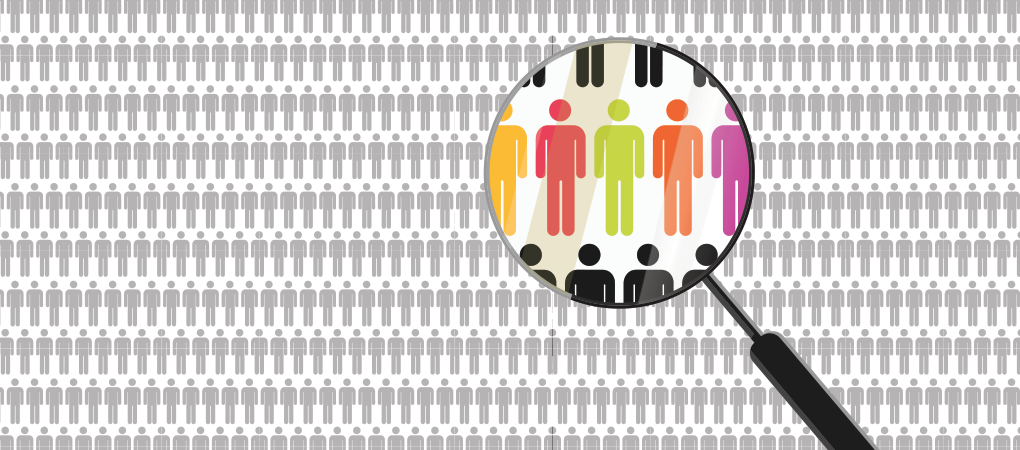 Over the years, hundreds of people at Strategic Coach workshops and events have told me how much they admire our team members. They always ask, "Where do you find great people like this?"
"You know," I reply, "I get them from the same place you do: the human race."
The value of your team members.
How your team members perform has a lot to do with how you view them. Do you see them as a cost or as an investment? Each of these attitudes springs from a different mindset: You either think of the world as a place of scarcity or as a place of abundance—and each of these attitudes gets a completely different set of results. The best thing about this is that you get to choose which side to be on: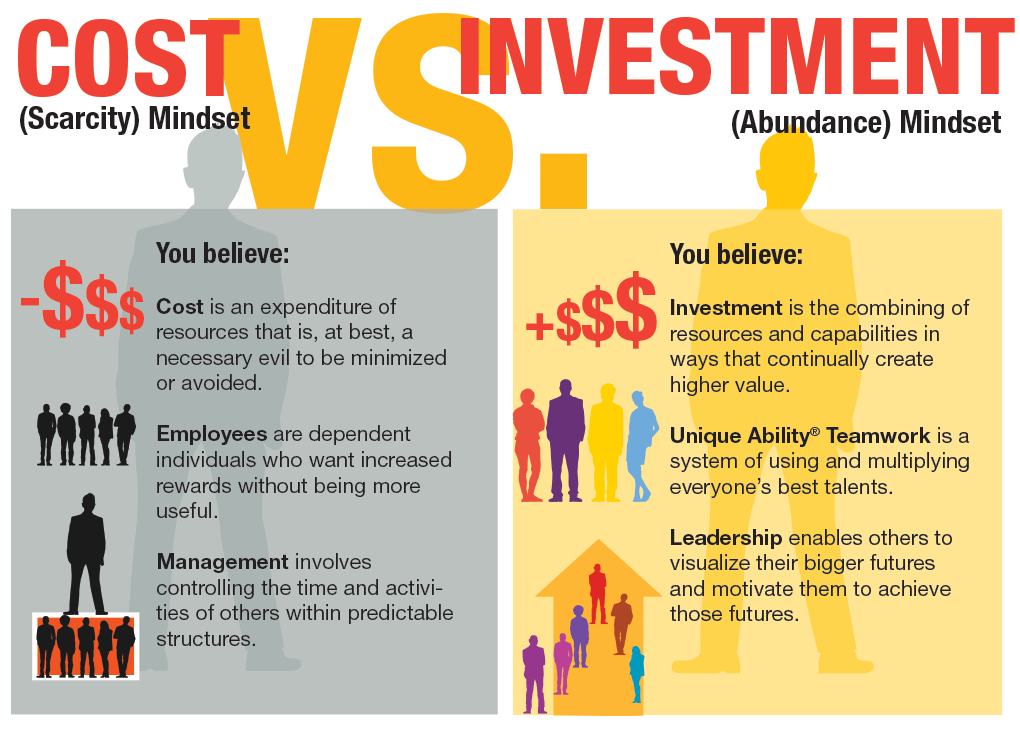 Anyone who feels like a cost to the person who hired them can't help but also feel as though their entire work existence is one of scarcity—scarcity of excitement, of appreciation, and of pride in what they do.
If, on the other hand, each person in your organization is truly appreciated for their abilities and given the resources to continue growing, they're going to have a tremendous experience of abundance in their working life. It will show up in their commitment and enthusiasm, pride in their work, and desire to create even more value for you and your business.
---
How your team members perform has a lot to do with how you view them.
Click To Tweet
---
How to foster engaged ingenuity.
When someone joins the Strategic Coach team, we make a commitment to find out as soon as we can where they'll be able to make the biggest contribution and also really love what they do. Our team members often move around and change roles—some people have even invented new roles for themselves.
We're happy to be flexible and accommodate that kind of engaged ingenuity because we're not interested in people who just want a job. We're interested in individuals who want to grow and develop with our help.
As you plan your entrepreneurial future, the best and most satisfying way to grow and expand your business and your own capabilities is to choose to surround yourself with talented, committed team members. The good ones will appreciate the investment you've made in them, and their natural response will be to give you a big return on your investment.
Seeing your team members as an investment rather than a cost is a mindset that leads to a extraordinary rewards—for you, for your team members, for your clients, and for your growing business.