How To Use Collaboration To Become A Game Changer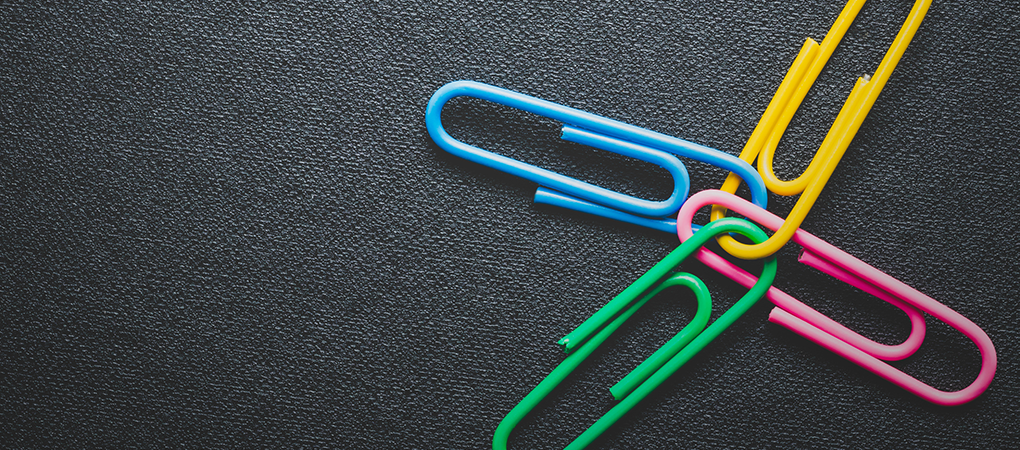 "When you need to innovate, you need collaboration." Marissa Mayer
It doesn't matter how good you are at what you do. If you're not open to collaboration, you'll never achieve extraordinary levels of success.
Collaboration has always been one of our primary values at Strategic Coach. And after launching The Game Changer Program, it became clear that partnerships really do make the difference between good and great entrepreneurs.
When you're on the lookout for alliances and know how to present your goals the right way—that is, explaining what you want to achieve and why it's important—you can make your goals someone else's goals too. And, as you develop and grow your capabilities, you can start to combine them in new ways to create something greater. But you're also able to collaborate at a much higher level with other people.
We asked entrepreneurs completing their first year in The Game Changer Program why collaboration has been so impactful for them. Here's what they had to say:
Want to learn more about The Game Changer Program? Hear about the experience first-hand from our entrepreneurs.
"I've coined a phrase of thinking like a 'venture collaborist' and allocating time for pursuing ventures with people who we can cooperate with and have a bigger outcome. It's been an eye-opening experience." Dean Jackson
"I didn't know what to expect coming into this, but every time I leave my workshop, I have about 12 pages of notes. Things are just coming together and have so much momentum, and I think it's because I'm aligning with the right people." Lisa Cini
"The biggest thing I've gotten out of my first year in The Game Changer Program is the people. It's surrounding yourself with amazing, generous people. The ideas and collaborations are incredible and so are the relationships." Gino Wickman
"My perspective has changed in so many ways. I think I really went, initially, from being a 'Rugged Individualist' to seeing the world as an opportunity to collaborate. I'm pushing forward in my business in ways I never have before." Jeff Gladden
"When you realize the power of collaboration, it's amazing—and not just collaboration, but the power of thinking globally. When you open up your mind, your future immediately becomes so much brighter." Joseph Janiczek
"Before the Game Changer workshop, when it came to my business, I only had one target market in mind. Now, I realize how many opportunities I've been missing out on, and it's not just about who I can collaborate with but which collaboration is the best one for right now." Kevin Brady
---
Entrepreneurs are a breed all their own, and we've got the tips you need to use that unique DNA to your advantage. Download our Starter Kit, a comprehensive collection of resources that will tell you all about The Strategic Coach® Program and how it can change your life in exciting new ways.
---
"There's really this kind of super intelligence to the group. We're all thinking about similar structures and solutions to solve the different challenges we're working on. And things emerge and new ideas come out of it and it's just really fascinating and inspiring." Mark Winters
"The tools we're getting in The Game Changer Program offer clarity on how to collaborate and the terms of collaboration to make sure it's the right relationship. And that's had a massive impact on us as a company." Ross Thornley
"Your 10x capability multiplied by someone else's 10x capability produces a 100x result." Dan Sullivan
By combining your capabilities with those of another entrepreneur, you can grow exponentially without compromising or tampering with what's made you unique and successful.
We often overlook what's around us, but when you open yourself up to collaboration, this is how you really up your game.