Meet 5 Inspiring Entrepreneurs Who Are Impacting The World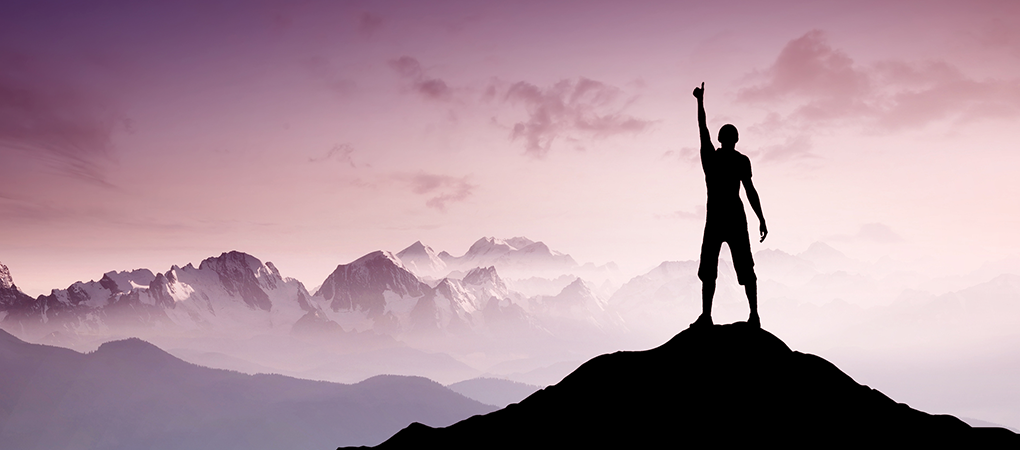 Purpose is at the heart of everything we do. And when someone is clear on theirs and intentional about how they want to share it with the world, it's extraordinary. There's nothing more motivating or inspiring than being part of an experience that has strong passion and commitment behind it.
For most entrepreneurs, their purpose is non-negotiable and the driving force behind their businesses. However, when your organization is constantly growing and changing, it can be hard to keep that "why" top of mind.
Below are the stories of five inspiring entrepreneurs who, despite their massive amounts of company growth, have managed to prioritize passion first. Find more client stories on our Instagram.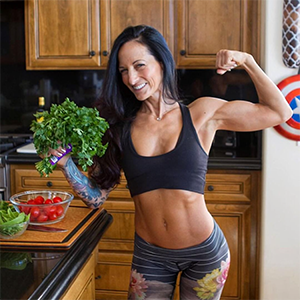 Bree Argetsinger
Betty Rocker, Health And Fitness
Amidst a profusion of self-proclaimed wellness gurus vying for that scarcest of modern commodities—our attention—Bree's ability to stand out as a trustworthy authority deserves serious praise.
Better known as @thebettyrocker, her unassuming blend of skill, expertise, and candor, coupled with a compelling message of empowerment and self-compassion, is tough not to love. A C.H.E.K-certified exercise coach, nationally certified structural integration practitioner, and ISSA certified fitness nutrition practitioner, Bree clearly has more than charm behind her success. In the past three years, over two million people have taken her 30-day #makefatcry challenge, and hundreds of thousands more have done her workout and nutrition programs. Considering she worries more about helping people help themselves than selling them cookie-cutter plans—a message we can definitely get behind here at Strategic Coach—it's no wonder her following just keeps on growing.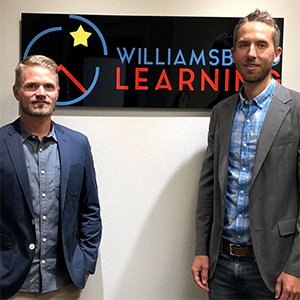 Nels Jensen & James Ure
Williamsburg Academy, Alternative Education
Many people might argue that the current educational model needs revision, but few are willing to do anything about it. That's where Nels and James come in.
Rather than teaching students what to think, they're teaching them how to think for themselves and how to thrive in a world that demands innovation, creativity, and daring. (In other words, entrepreneurial thinking.) As Nels and James say, they're not teaching for standardized tests, but for the test of life, and it's a reversal that's clearly resonating with parents. Since launching Williamsburg Academy in 2007, they went from running a small charter school in Utah to opening two public charter schools, creating their own trademarked curriculum, and developing a week-long leadership and adventure course for their students. Their passion for youth empowerment is beyond inspiring.
---
Connect to your deepest self and find your purpose in life. Download our Quick Guide, A Beginner's Guide To Unique Ability, for an introduction on how to take your first steps.
---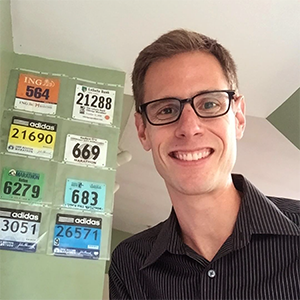 Michael Epstein
Epstein & Company, Performing Arts Agency
Michael Epstein, president of international booking agency Epstein & Company, is living proof that mixing passion and drive can have a major impact on the world.
A true caretaker of the arts, he's making the world a better place, one musician at a time. Every artist he works with enjoys a custom booking process meant to help them realize their own unique potential. His respect for performers and the arts is reflected in every project he touches, from his podcast, Speaking of the Arts, to his collaboration with non-profit organization Music Link Foundation, which serves music students regardless of their ability to afford lessons. Every time someone books an artist from Epstein & Company, a part of the proceeds is donated to the foundation. Philanthropist, entrepreneur, arts patron, prolific public speaker, runner, and cook—Michael's influence knows no bounds.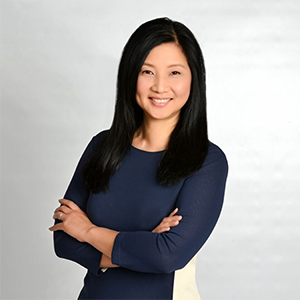 Helen Chang
Author Bridge Media, Publishing Company
Most of us cycle through a series of passions until we find the one that sticks, but for Helen, it's always been books.
She wrote her first poems at age five, published her first book at age eight, and went on to found Author Bridge Media (@authorbridgemedia), a publishing company giving voice to the quiet among us. As someone who loves an underdog story, Helen knows firsthand the power of honest narratives to transform people and their experiences for the better, and it shows in every aspect of her business. Above all else, she aims to bring more joy and peace to the world with the definitive goal of leaving behind a legacy.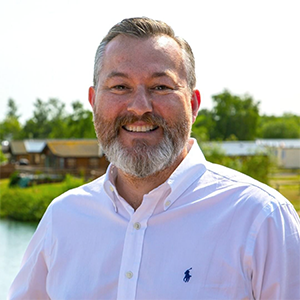 Carl Castledine
Away Resorts, Travel and Tourism
Carl takes nothing for granted. As Chief Executive of Away Resorts (@awayresortsholidays), a thriving holiday resort company in the UK with eight locations and 800 team members, he knows that the best way to attract and retain customers is to offer them something no one else can provide.
For him, that means unique experiences tailored to each guest and made affordable for all—not a one-size-fits-all holiday. With an infectious enthusiasm for his work, he's always on the lookout for the next best way to entertain his guests, and now that he's learned to own his roving eye as his greatest asset, he can stop putting energy toward tasks better left to other experts on his team and focus solely on what he does best: curating fun. He's found his niche and is using it to change the way we think about traveling.
Reaching your life's goals and running a successful business has to start with a well-defined and intentional purpose—something you connect with deeply and on an emotional level. Because when you're leading an organization, it's inevitable that you'll come up against roadblocks, failures, and the unexpected, but when you know who are you and why you're doing what you're doing, there's always a clear path forward. It's the grounding force you can always rely on for meaning, momentum, and drive.