Parenting Of The Future Using Unique Ability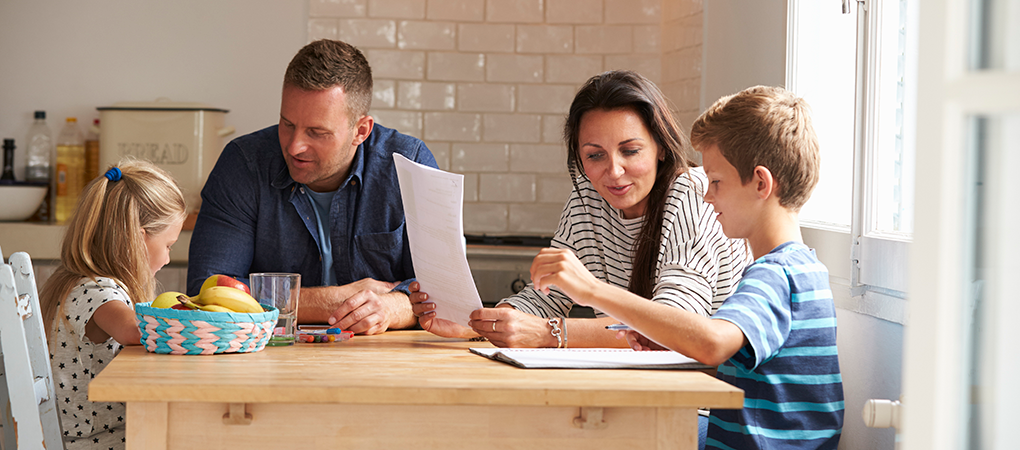 What does the future of education look like? And how do we inform kids using Unique Ability as a framework?
Look no further than Jane Andraka. When it comes to finding new ways to educate her children, her vision is inspiring.
"Hijack" your child's education.
Jane is a mother of two sons, one who is studying electrical engineering at Virginia Tech and another who developed an early detection test for pancreatic cancer before his sixteenth birthday.
Her children's successes are no fluke, though; they came with a lot of trial and error. But it was Jane's approach to parenting and her decision to "hijack" her kids' education—and teach them resiliency and what it means to survive in the real world—that kept them going.
Jane believes that parents have a responsibility to help their kids uncover their talents, develop them further, and realize their full potential. "We actively hunted for opportunities to match our kids' interests so they could develop whatever talent they had," she said, "and we praised the effort and the process—not the result."
Unique Ability parenting is parenting of the future.
Jane's commitment to zeroing in on her kids' passions is an inspiring example of Unique Ability parenting. She gave her kids the freedom, support, and tools to discover their Unique Ability and seek out their most satisfying path in life. She doesn't deny the importance of school, but advocates that it's equally significant to encourage kids to explore their interests, and she demonstrates unique ways to embrace that journey.
She encourages parents to educate their children using these practices:
Pay attention to what they gravitate toward—motivate them to do more of it.
Implement fewer rules, allowing for more independent thinking.
Teach them that the problems they encounter are opportunities in disguise.
Give them the tools to realize their own potential.
Praise the process, not the result.
---
"Teach your kids that the problems they encounter are opportunities in disguise."
Click To Tweet

---
Jane reminds us that schools will not answer all children's curiosities. The world is immense and holds experiences that, when pursued, can open your eyes to possibilities you never expected. Give your children this outlook on the world. Creative ventures are there for the taking.
UNIQUE ABILITY® 2.0: DISCOVERY
---
We all have a Unique Ability®—the way you create ever-evolving value in the world—but can you define yours?
GET YOUR COPY NOW »