Quotable Coach: How To Attract The Right Team Members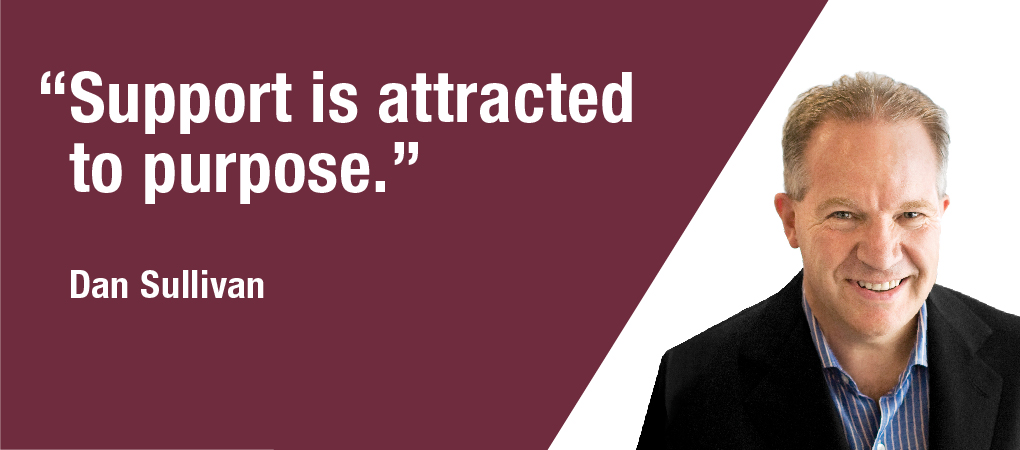 At Strategic Coach, we define leadership as "providing direction." You do this every time you set out a vision of a desirable future for others.
With your team members, you don't even have to know how they're going to work toward that goal—in fact, that "wiggle room" allows them to supply their own creativity and unique talents in surprisingly great ways.
The more clear and committed you are about the future you want, the more you'll engage other people who share your vision of improvement, progress, and achievement.