Quotable Coach: Plug In And Participate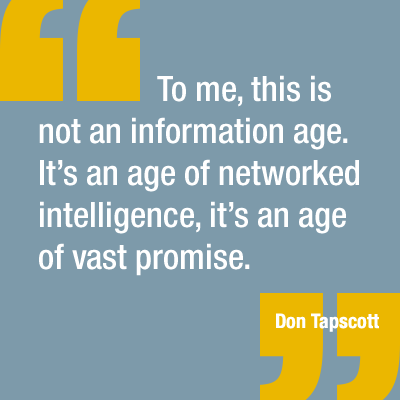 "To me, this is not an information age.
It's an age of networked intelligence, it's an age of vast promise."
Don Tapscott.
Could there be a better time to be an entrepreneur looking for new and better ways to reach out, collaborate, and grow?
With the invention of the microchip in 1959, human beings have continually been developing and expanding a global system of communication, collaboration, and innovation.
For the first time in history, individuals, no matter where they might be physically situated, have been able to "partner" their brainpower not only with one other, but with the exponential power of technology. This has taken innovation to an almost unimaginable level.
With more and more people able to "plug in" and participate, and technology itself constantly innovating, what we have working for us is a mutually-reinforcing, upward-spiraling cycle of progress for the entire human race.
An age of promise? Agreed.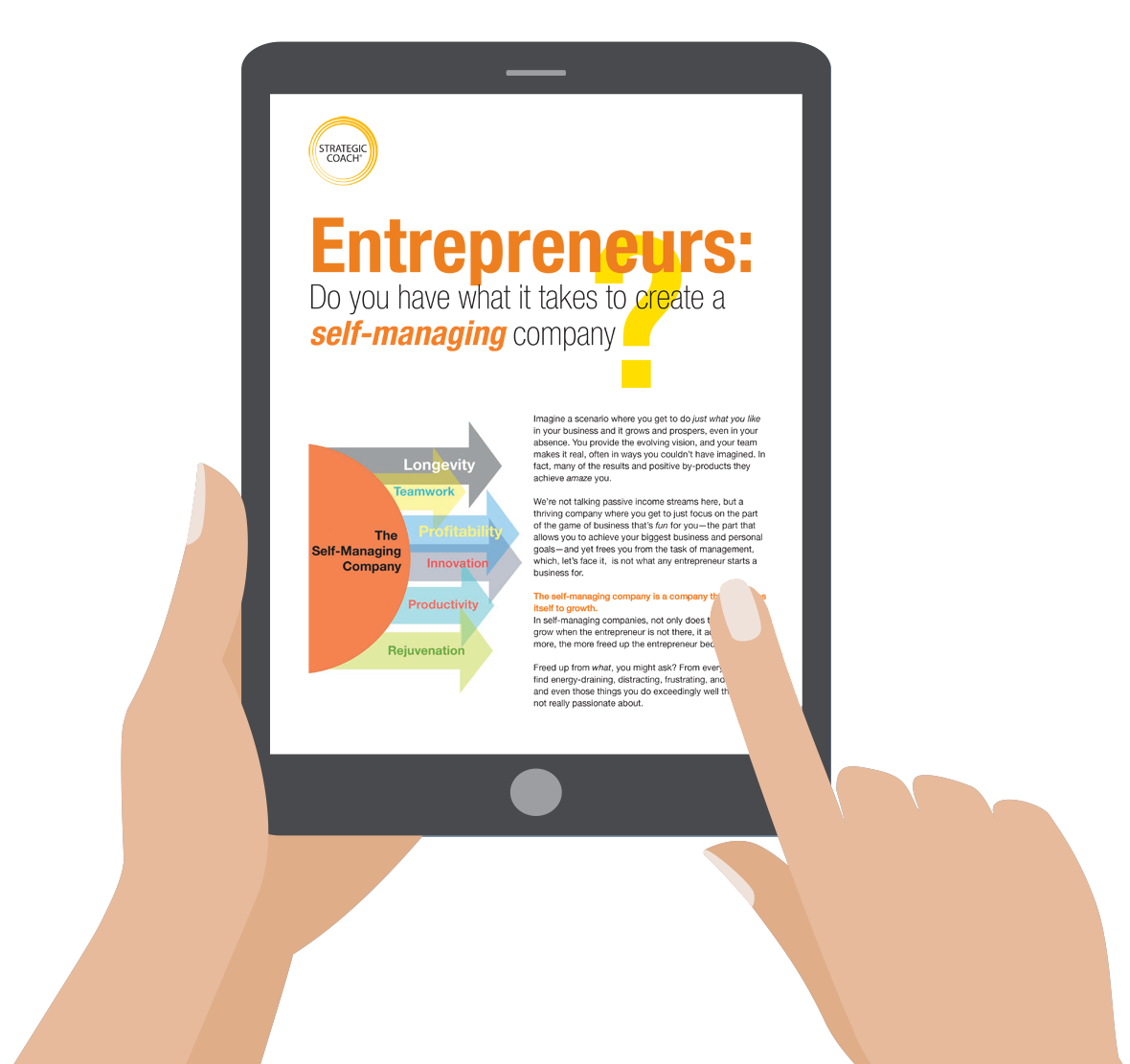 DO ONLY WHAT YOU LOVE, AND PROSPER
---
Discover if you have what it takes to create a company that manages itself to growth.
DOWNLOAD NOW »