Quotable Coach: When Pressure Is Good For You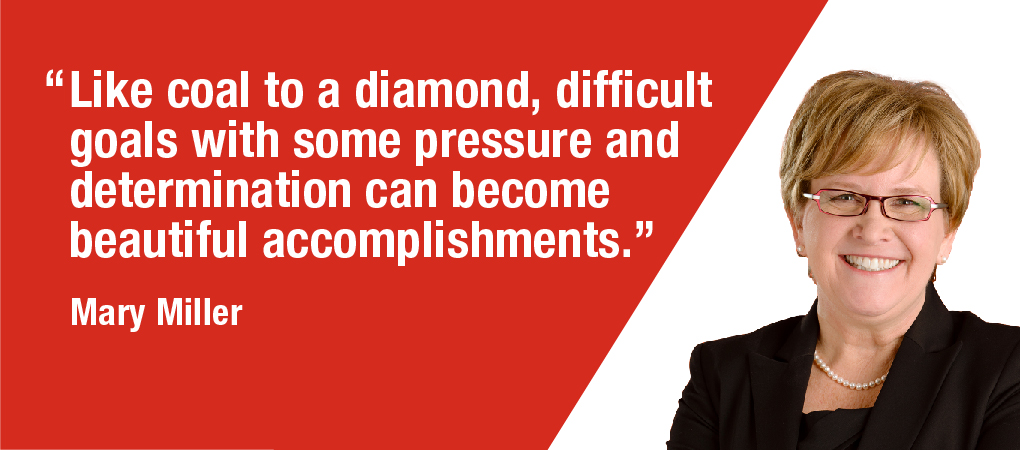 If you only set goals you know you can achieve, chances are the rewards will also be small, predictable, and not very exciting.
But aim for something big, and you — and everyone else who's involved — will have the feeling of doing something worthy and engaging. You'll grow, and you'll learn a new set of skills and principles you'd never have encountered if you stuck with what you know.
The next time you create a goal for yourself or with team members, stretch it, add a bit of "scary, exciting" to it, and see how that transforms the experience.