Quotable Coach: Where Changemakers Come From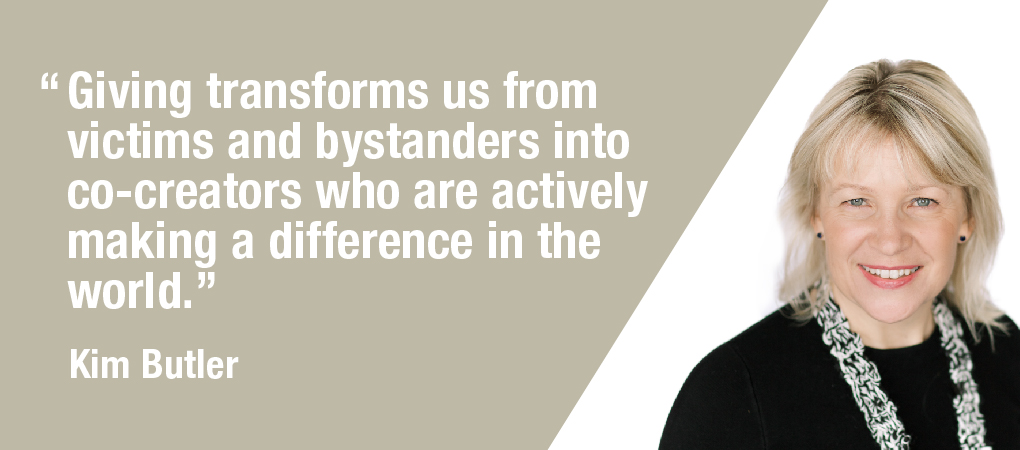 Many of the entrepreneurs in the Strategic Coach Program take the extra time, money, and abilities they've created in the Program and reinvest it into their community or in global causes that are important to them. Instead of standing by and thinking "someone should do something," they have the contentment of knowing they're someone who did something.
By definition, entrepreneurs create — often from nothing, or at least what looked to others like nothing. In many cases, the abilities you've developed in your business can also become your greatest contribution to the other causes that are important to you.