The 2 Commitments That Get You The Best Results In Life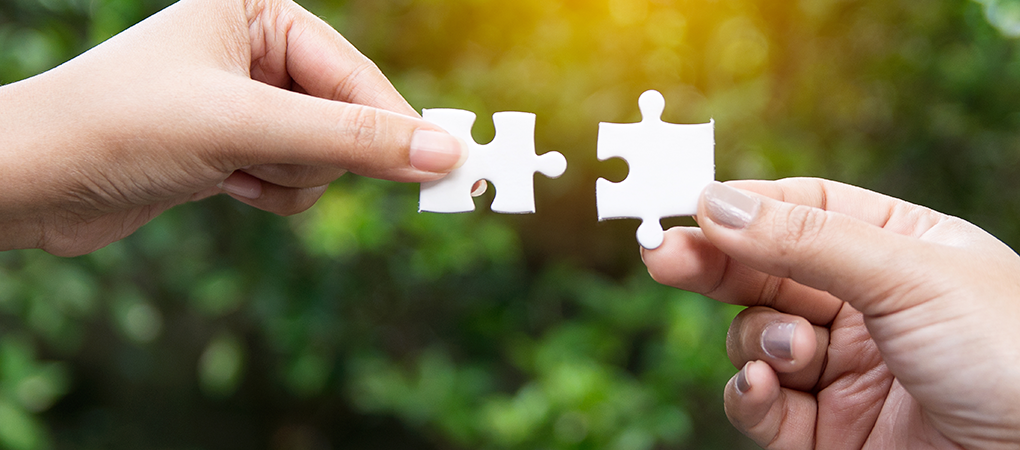 When I was twelve years old, I spotted an article about Outward Bound in a Sports Illustrated magazine I was reading. Outward Bound was geared to young people in their teens whom they would lead through challenging physical conditions, including sailing and mountaineering. These required individual determination, persistence, and teamwork — valuable foundational tools I'd use to build my own business later.
An early commitment to my personal growth.
I loved the sound of an adventure like this, so I clipped the article out of the magazine, put it safely away, and made the commitment to myself that as soon as I was able, I was going to do the Outward Bound program.
When I was twenty, I had just completed two years of university while working at the FBI in Washington, D.C., during the Kennedy and J. Edgar Hoover years — another story for another time. I was tired from trying to balance it all and decided to take a break for a year to go traveling.
Out came the Outward Bound article I'd saved all these years, and I wrote to apply. I was accepted and flew to England in early November 1964.
The Outward Bound school was way up north in Scotland, on the Moray Firth in a little town near Inverness. After two train journeys, there I was at Outward Bound, ready to begin my 26-day adventure climbing in two mountain ranges and also sailing on the North Sea.
It's the end result that matters.
This happened to be the first course Outward Bound offered to an older age group. There were 72 of us, all twenty to twenty-three years old. I was the youngest, and I wasn't the most physically fit or the strongest, but I really threw myself into the experience, though it was grueling work in difficult weather conditions, and I was suddenly uncharacteristically beset with homesickness.
But at the end of the course, I won a medal for being the top student in the group. This earned me dinner out on the last night with the head of the school, the guide who had been with me throughout the course, and the captain of the schooner we sailed on in the North Sea.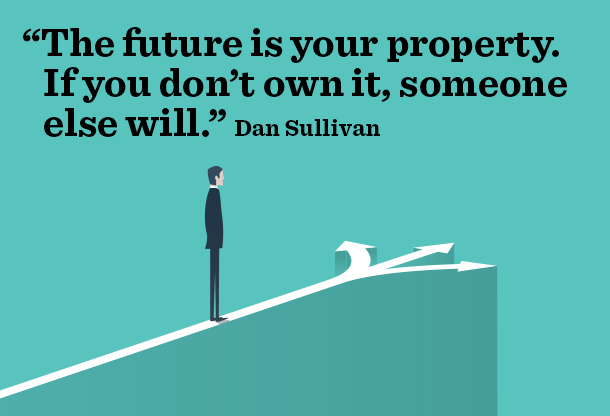 A celebratory dinner — and a life lesson.
At dinner, the head of the school told me that they all knew before I even showed up on the first day that I was going to be the top student in the group. Of course I wanted to know how they could be so sure, and what he said was that I was the only person who chose to be there and the only person who actually paid their own way to be there.
Everyone else was sent by a corporation or by the legal system. Outward Bound at that time was often part of management training in large corporations in the UK. And there were also participants who had had scrapes with the law and were given a chance to straighten themselves out at Outward Bound. I was the only one who had freely chosen to be there, applied, set the whole thing up, travel included, and then paid with my own savings from work.
"We knew right off the bat that you had to get more out of it than anyone else here because you were totally committed to doing this," the school head told me. "Remember this for life: If you want to get maximum value out of anything, to achieve the greatest results, always be the person who chooses and always be the person who pays their own way."
---
"Always pay for yourself and make sure it's your choice." DanSullivan
Click To Tweet
---
Experiences that shape personal growth.
There are many things about Outward Bound that I still think about often. If you took away all my experiences in life that I've learned from and then just let me have one, it would be the trip to the UK in 1964 to attend Outward Bound.
In fact, when I built my own company, Strategic Coach, over two decades later, the mindsets that underlie Outward Bound formed the ideal framework for a coaching company focused on helping successful entrepreneurs become even more successful. What could be more important in that endeavor than challenging yourself in difficult situations and always pushing yourself to go further?
And, of course, the two commitments: Always be the one who chooses your experience, and then always be the one who pays.