The Spirit Of A Self-Managing Company: The Unique Ability® Team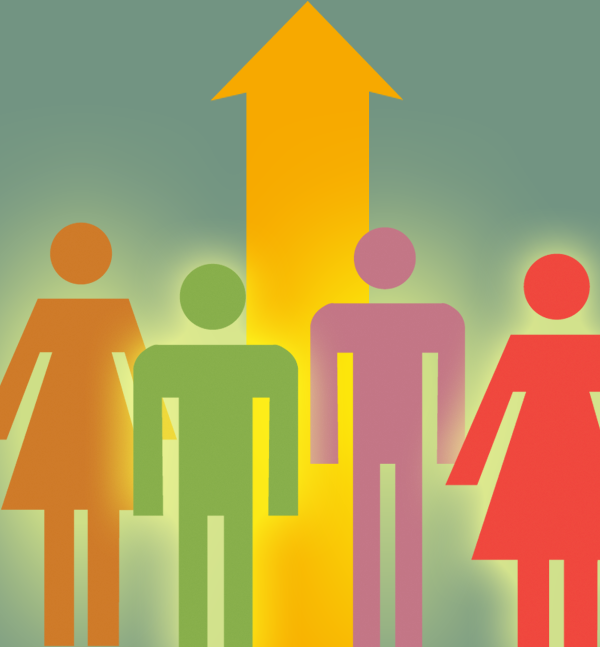 Imagine an organization that's designed to bring out the very best of the unique talents, skills, and energy of everyone involved. This results-oriented company promotes inspirational ideas, has measurable goals, and encourages self-motivation and teamwork. Does this sound intriguing to you?
At Strategic Coach, we strive to create a workplace where everyone does what they love to do and do best—forming a Unique Ability Team.
Having this kind of team-oriented business is key to building a Self-Managing Company. Team members have a shared vision of future goals and are proactive in their contribution to the success of the company. The entrepreneur is then freed up to focus on creating ideas and taking the risks that build and grow a business exponentially.
The best way to build a Self-Managing Company of your own is to identify everyone's Unique Ability and use this as a basis for redesigning people's roles and responsibilities.
Here are some quick steps you can take to support this:
Treat team members as investments, not costs.
Have quarterly meetings with the whole team to provide the "big picture."
Focus on rewardable, not punishable behavior.
Communicate the results you want—with deadlines.
Give team members their own focus time each week.
Give enough lead time on all projects.
Reward special interventions and solutions with training, free time, or other bonuses.
Remember that this is an ongoing process—don't expect major changes overnight. Set achievable goals, and celebrate your progress based on how far you've come.
We've found at Strategic Coach that people thrive and grow in a system of abundant opportunities. When people grow and develop, the organization benefits. When the organization grows and is more profitable, there is more opportunity for everyone.