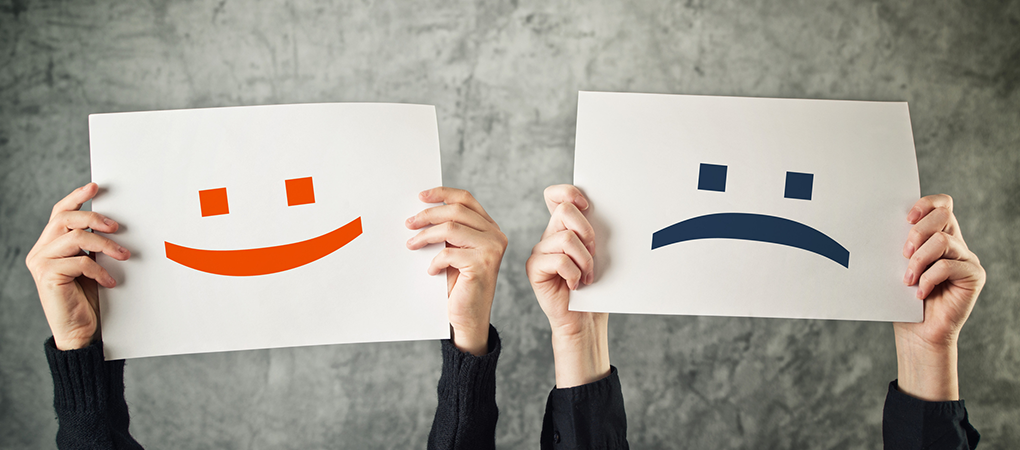 I am a PROJECT MANAGER!
To me, this isn't just a title—it's a way of being. My talents and skills are all geared toward making things real. It's about understanding and being sold on a vision (in my case, usually supplied by Dan Sullivan), then strategizing, communicating, maneuvering, learning, negotiating, innovating, wooing, questioning, aligning, and pushing my way to the finished product.
I love it.
Every day is different. Every day, I experience what Dan calls The 3 M's (morale, momentum, and motivation) as the team moves closer and closer to our goal. But I have to admit, a lot of my excitement comes from knowing that when this project is finished, there will be another new and shiny project waiting for me. That need for something new is what provides the fuel to make projects move forward.
I am grateful that Strategic Coach recognized that I had these capabilities and moved me into a position where I could really grow and flourish.
I am also grateful to Dan for coming up with a distinction that has made it possible for me to focus on the strengths that contribute to my success: process manager versus project manager.
When I started my career at Strategic Coach in March 2001, it was in an administrative role. I managed the schedule for my team leader, entered curriculum information into our database, sent out workshop reminder faxes (yes, faxes!), and occasionally put together the materials for the workshops. All of these responsibilities required that I follow specific, detailed systems. Routines and follow-through were absolute musts. Looking back, I can say, without ego or hesitation, I was just OK in this role. And I'm OK with that. I didn't love it. I was always looking for ways to change the systems, to do things differently. Procrastination was a common occurrence. I can see now that I was a project manager trying to be a process manager.
Here's the amazing thing (and it's sometimes hard for me to believe): As much as I love the change and facilitation of being a project manager, there are team members in Strategic Coach who love the structure and coordination of being a process manager. Both roles are important. Both come with an amazing set of abilities that allow them to be heroes in the company. And both are needed to reach our company goals.
Project managers make the vision real, and process managers make the result recur. It's a brilliant synergy. The real trick to making this synergy work is ensuring you have the right person in the right role. Dan is very clear that a person is either one or the other.
I know what you're thinking: "Wouldn't it be nice if I could save the cost of hiring two separate team members, and find one person who could assume both roles?" Walk away from this notion! Sure, we team members can be what you need us to be for a while, but we will start leaning toward our sweet spot. Embrace this. Really look at the moments when your team members shine. Who are they being—the project manager or the process manager? Then strategize how you can best maximize their role to support these abilities. It's the ultimate retention strategy. I know. I've been at Coach for 12 years … and counting!
Illustration by Hamish MacDonald.