Tip Of The Week: Simplify To Multiply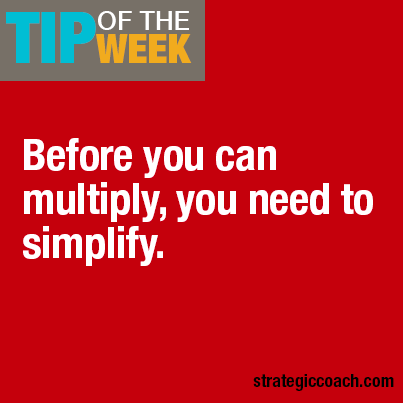 Tip Of The Week:
Before you can multiply, you need to simplify.
When we ask entrepreneurs to imagine growing their business 10 times, they often go to one of two places: Their eyes widen with wonder — "Wow, that would be great!" — or they widen with fear, because they're imagining all the complications and demands of their current business becoming 10x worse.
Actually, if you want to exponentially multiply your current business, you start by simplifying it first. You begin by figuring out what you do for your clientele that really creates value, and, in the process, you'll discover lots of ways to extend what works and drop the complexities and demands on your time that are simply unnecessary.
Our 10x mantra is "faster, cheaper, bigger, better." If your business was going to do what it does 10x faster, cheaper, bigger, and better, what would you need to simplify first?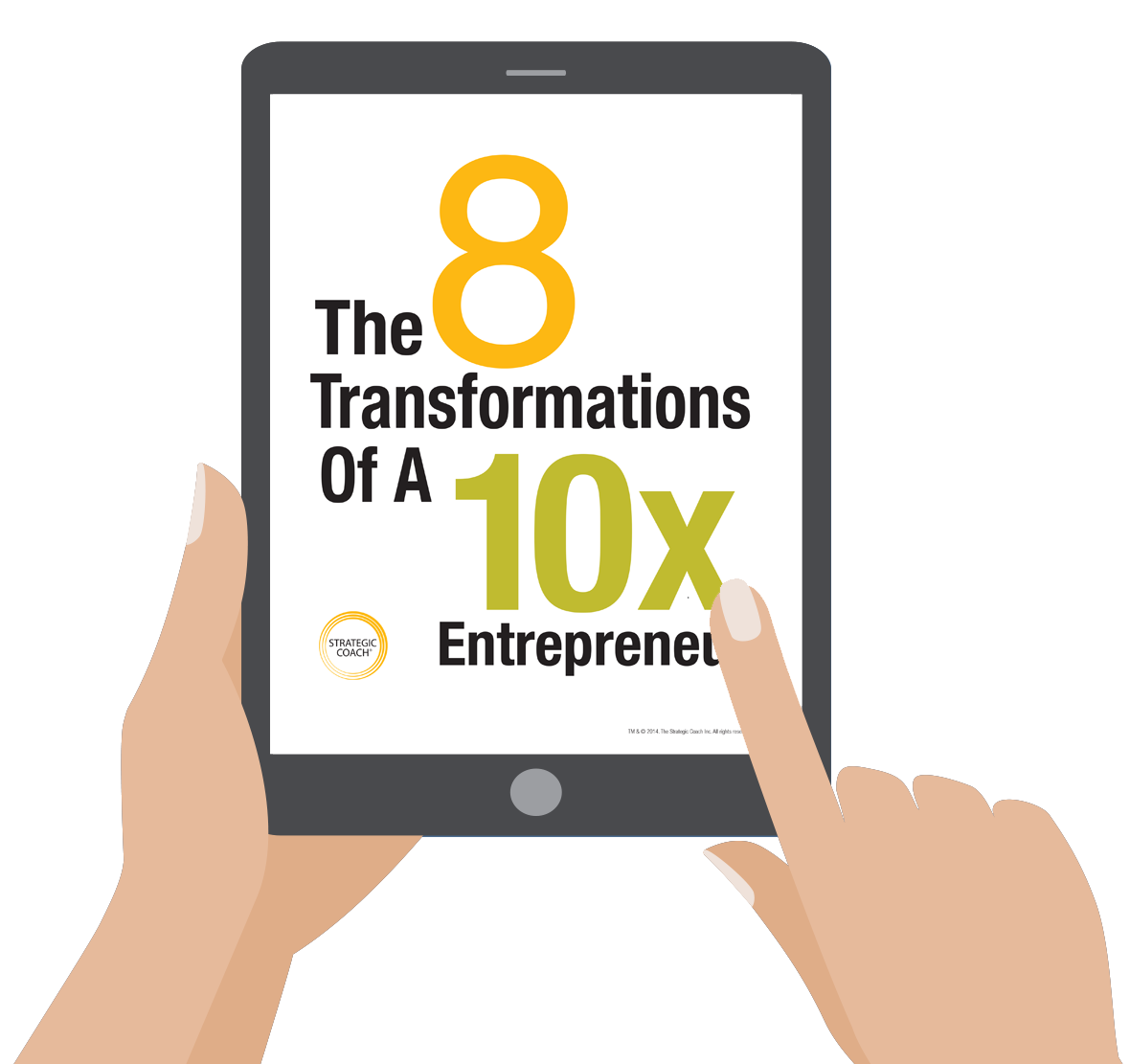 A GUIDE FOR GROWTH-FOCUSED ENTREPRENEURS
---
Learn 8 advantages you and your business will experience when you grow 10x from where you are today.
DOWNLOAD NOW »