Tip Of The Week: Why You Should Give Up The Past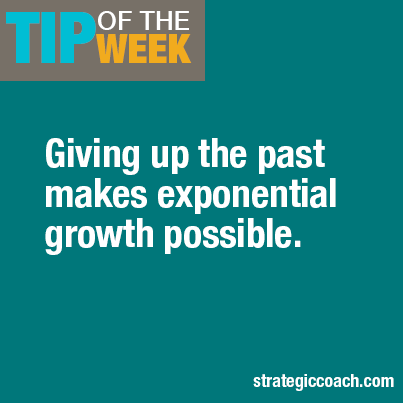 Tip Of The Week:
Giving up the past makes exponential growth possible.
Why should you give up the past? Because it's already gone. As playwright Tony Kushner said, "The world only spins forward."
Since the future is coming anyway, embrace it, run with it, and decide to create something huge and wonderful there. If something specific in the past was important, distil what was important about that — and put a lot more of it into your future!
Achieving exponential growth usually requires a willingness to do completely new, different, and better things — which is a lot easier when you've surrendered the past to the past.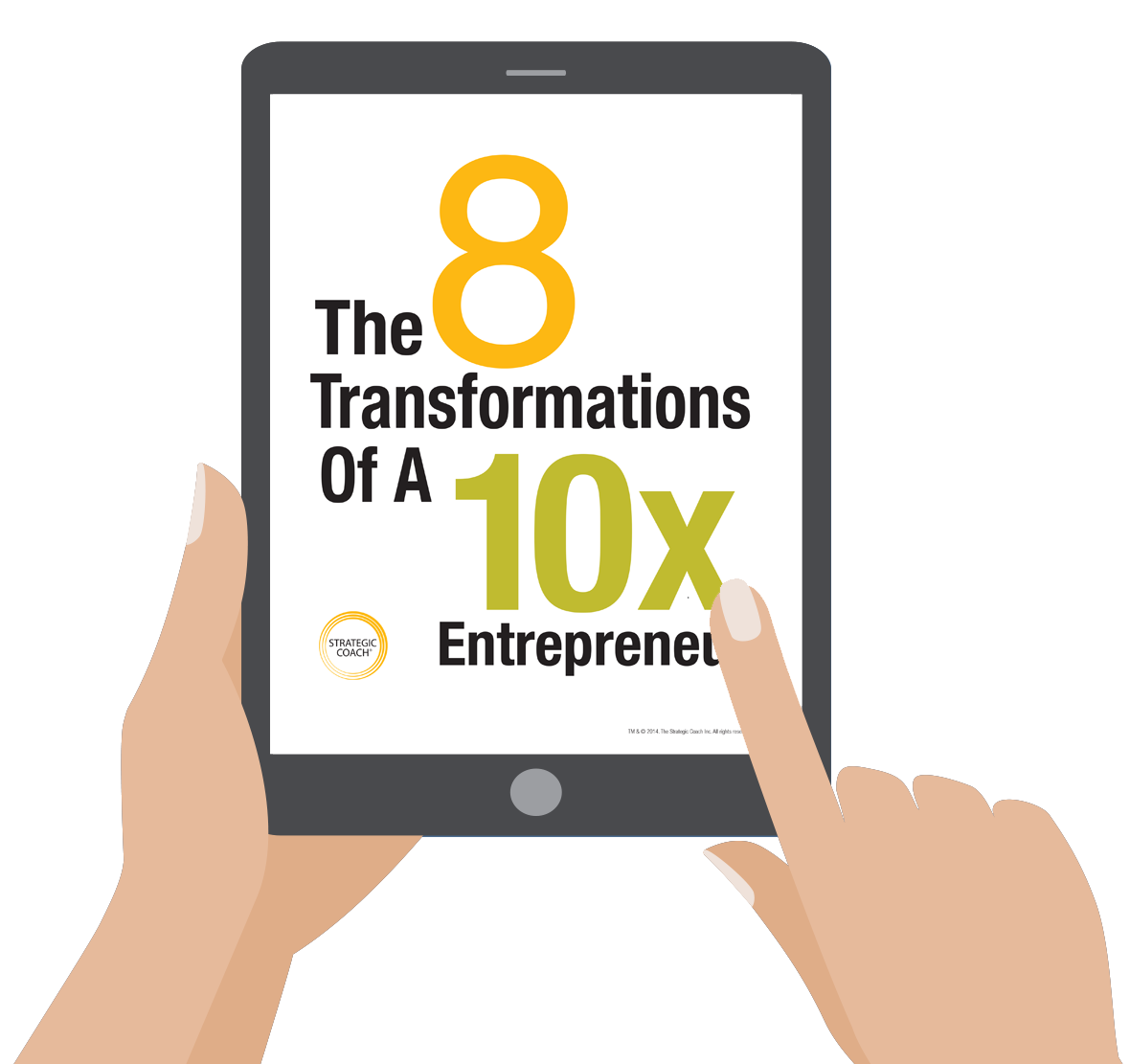 A GUIDE FOR GROWTH-FOCUSED ENTREPRENEURS
---
Learn 8 advantages you and your business will experience when you grow 10x from where you are today.
DOWNLOAD NOW »