What Equals Happiness For Top Entrepreneurs?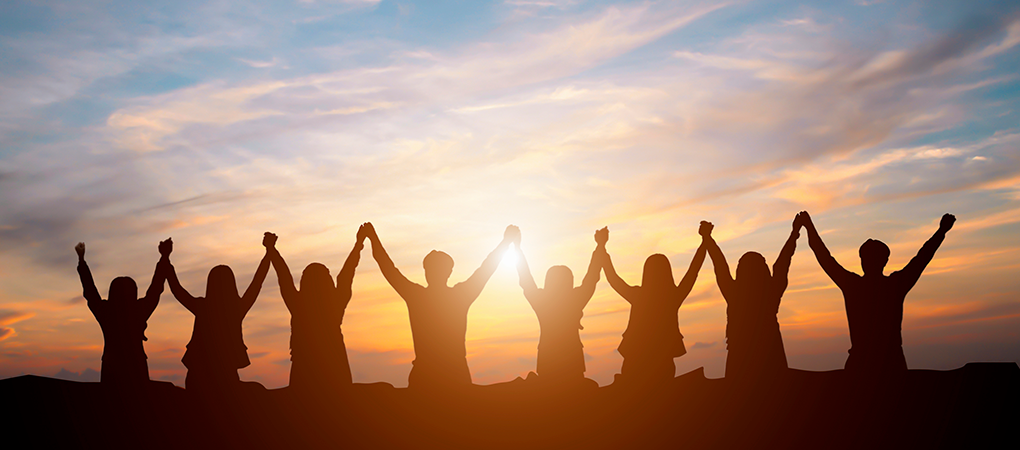 These days, the topic of happiness is everywhere. It's a major theme in what we see daily on television, in movies, and in music. We read about it in the newspaper, in magazines and books, and on blogs.
If we're not talking about happiness with others, we're thinking about it—not to mention unhappiness, which garners the same amount of attention. In fact, there are industries built around both, and of course there would be. Isn't happiness everyone's goal in life?
Success and happiness not necessarily connected.
Over the past 40 years, I've focused on a very specific group of people—highly successful entrepreneurs—and have learned a great deal about what makes them tick. I know from being an entrepreneur myself, and having experienced both highs and lows in life, that a successful entrepreneur has much more freedom than the general population to create their own happiness.
My own experience and the experiences of the entrepreneurs I know and coach seem to show that success and happiness aren't necessarily connected. But I will tell you that two factors are always connected: happiness and operating within your Unique Ability. For an entrepreneur that would equate to the feeling of being very clear, very focused, and very confident, while always doing what you're passionate about, what creates your best results, and what gives you unlimited energy.
Unique Ability = happiness.
Unique Ability is at the core of all that we coach in the Strategic Coach Program. It simply means that you're operating in a way that keeps you completely fascinated and motivated by what you're doing—you're passionate about it. And when that's the case, happiness is a given.
When you're working in your Unique Ability zone, you have the perfectly aligned experience of being a hero to someone you really want to be a hero to. For example, I want to be a hero to talented, successful entrepreneurs who want to grow 10x. As long as I'm spending my time doing that, I'm very happy.
---
Unique Ability = #Happiness
Click To Tweet
---
Unique Ability is a key multiplier.
The idea of understanding what 10x entrepreneurs need in the future totally fascinates and motivates me. I'm happy being a hero to them, but even more so because these people are more than successful; they're game changers. Many are role models in their marketplaces, the ones everyone looks to in their industry.
These entrepreneurs can be tremendous "multipliers" for you: If you're working with them, your own capabilities increase, your creativity is triggered, your credibility and reputation in the marketplace continually increase, and the people you meet through them are of equal caliber. Your income goes up, your profits go up—and all the freedom you can buy with that also goes up.
In the world of highly successful entrepreneurs, there's the opportunity to have a perfect connection between being in your Unique Ability—passionate, being a hero to the right people, and experiencing increasing multipliers in your business—and being happy.
At Strategic Coach, we've spent over 25 years making Unique Ability, and the Unique Ability Teamwork that goes along with it the foundation for everything we do. It's very clear to me that for entrepreneurs, happiness equals any time that you spend time totally within your Unique Ability.