What Is A Self-Managing Company®?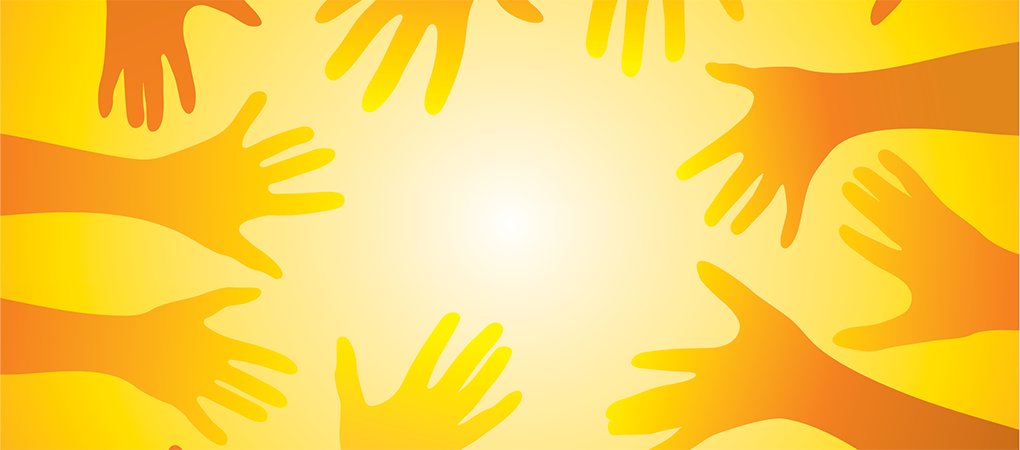 If you're a business owner, the term "Self-Managing Company" is likely very appealing to you. But what does it mean exactly?
At Strategic Coach, we define a Self-Managing Company as a business that manages itself to greater growth. It's a company that can run smoothly and effectively — and even grow! — when the entrepreneur isn't there.
Creating this kind of company frees you up to focus on being the visionary and innovator rather than managing cash flow and the day-to-day activities in your business.
When your company runs itself, you have the freedom to pursue worthwhile interests outside your business and to participate only in the areas of your business that you love.
The first and most important step.
Without building a self-managing team to support you, there can be no Self-Managing Company.
This means having people in roles that use, develop, and showcase their natural strengths and passion, where they're given the freedom to operate according to their best abilities and instincts. They also must, as we say at Coach, have "batteries included" — always alert, curious, responsive, and resourceful.
These are people with entrepreneurial attitudes who take ownership over their responsibilities and are self-motivated to get their jobs done — and done well. They are results-focused and eager to contribute toward the growth of the company, as well as develop their own skills and abilities so they can grow along with you.
Truth: Someone loves doing what you hate.
With a strong team in place, you can hand over the tasks in your business that aren't fascinating or motivating to you. The things you don't enjoy doing and don't excel at are best left to people with the unique skills that make them experts in those areas.
There are people out there who would love to take off your plate the activities you find irritating or just okay. What bores or frustrates you to no end — or, worse, areas where you're totally incompetent — is someone's dream job.
When you're freed up from these activities to focus only on your area of passion and skill, where you experience exponential results and feel like a hero to your clients and customers, your creativity increases and you're able to innovate new and better systems, processes, and offerings to your clientele.
---
Everybody wins when you give up trying to do it all.
Click To Tweet
---
Everybody wins when you give up doing it all.
When you've created a company where you get to do only what you love and what helps to grow your business, while your team members get to do what they love, and feel valued and appreciated, it's a win-win situation for everyone involved.
A Self-Managing Company is the dream goal for any entrepreneur — and it's totally achievable when you shift your mindset from "me" to "we."