Who's At Coach: David Braithwaite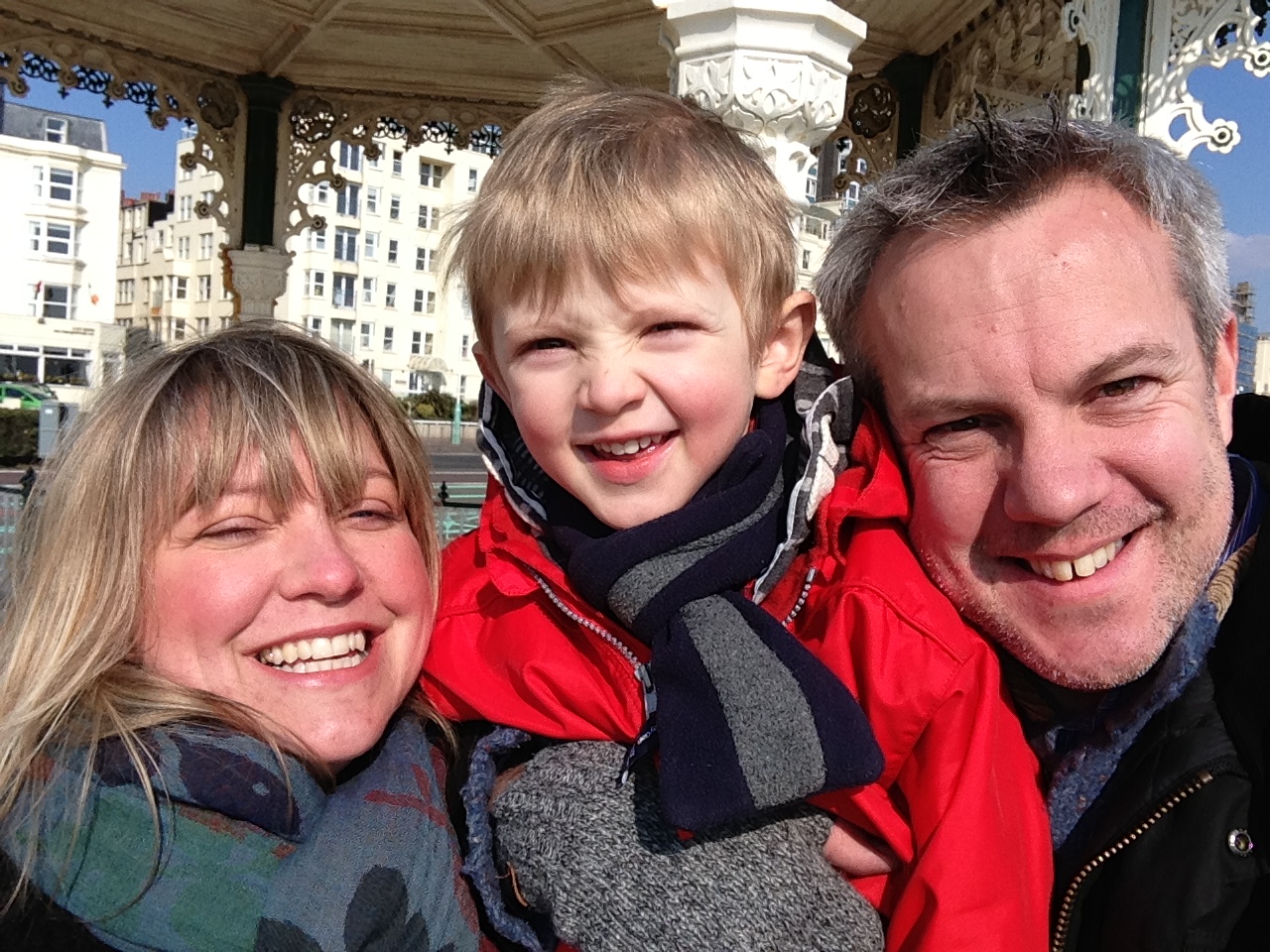 Entrepreneur David Braithwaite and family.
My name is: David Braithwaite
I'm an entrepreneur with a specialty in: Financial Planning
My company is: Citrus Financial Management Ltd.
What we do is: We advise on pensions, investments, and mortgages and motivate clients to take positive action with their finances.
I was born in: Tenterden, Kent, UK.
I currently reside in: A small village called Hildenborough where I live a short six-minute walk from the office.
My first job was: I had two at the same time: I worked in a local school kitchen starting early Saturday morning washing up after their breakfast, and then I left there with barely enough time to work a day for an electrical retailer where I was mainly selling walkmans!
The best invention in the world is: Lego. Whatever your imagination can think of, you can make it.
My greatest skill is: Empathy.
I'm most inspired by: The people I meet and the stories they have to tell.
I never travel without: Bose noise-cancelling headphones for an airplane trip.
I'm most grateful for: My partner and four-year-old son.
The best thing I ever did was: Attend the Royal Premiere of the James Bond film Skyfall.
Wildest goal I've ever set for myself was: To be on television and radio.
The best Free Day

I ever spent was: Going to see a James Bond exhibition of cars and props from the films—my idea of heaven as I'm a mad Bond fan.
My biggest advice for new entrepreneurs is: Learn from other people and don't be afraid to ask for help. Also, trust your gut feelings—they are always right.
In 10 years I will be: Happy and more relaxed than I am now.
*Free Days

are part of the Strategic Coach® tool, The Entrepreneurial Time System®. A Free Day

is a 24-hour period free from all work-related thinking and activities.