Why There's A Difference Between Entrepreneurs And Business Owners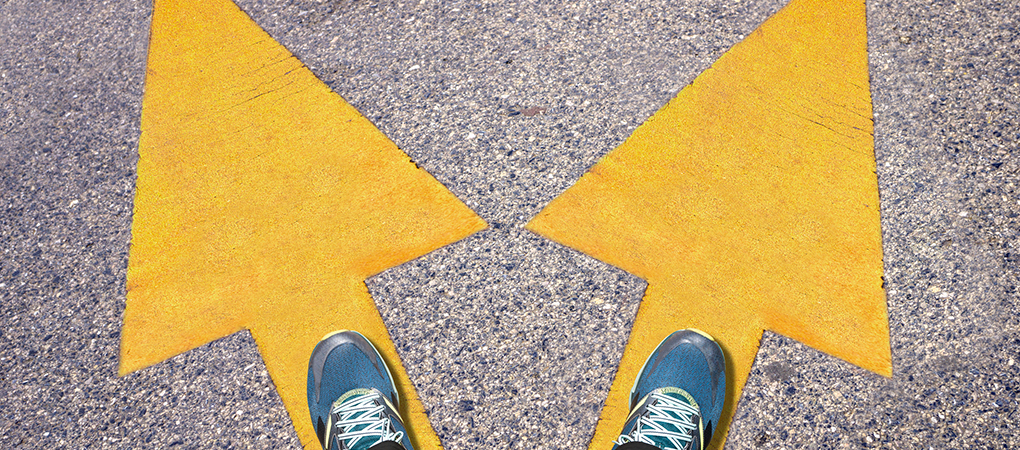 How do you know if you're an entrepreneur or a business owner?
Dan Sullivan is frequently asked what the difference is between an entrepreneur and a business owner—if there's really any at all. In terms of the growth and value you commit yourself to, the distinction may be more important than you think.
Dan subscribes to the definition of "entrepreneur" by French economist Jean-Baptiste Say: someone who takes resources from a lower level of productivity to a higher level of productivity. Regardless of what the resource is—a product, service, or experience—if it's adding value to the marketplace, being used in a new way, and a business has been built around it, it's entrepreneurship.
It revolves around innovation and creating resources that are better than what people had before.
The distinction then, as Dan explains, is that, unlike an entrepreneur, a business owner is someone who's no longer operating from a place of creativity. They likely produced something of value early on in their career but instead of committing themselves to continuous growth, they're riding the profit of their early successes.
Whether or not the decision was made consciously, once someone has chosen to no longer create or grow, they've ceased to be an entrepreneur.
Why the world needs entrepreneurs.
Naming the difference between entrepreneurs and business owners is significant because it highlights those who are driving human progress in society.
Dan explains the value of entrepreneurs in the Inside Strategic Coach podcast episode, "What Is An Entrepreneur Anyway?". "There's a great deal of dignity in people who make things better," he says. "Not people who are born into privilege, not people who are born into power, but people who use their own personal resources, and make the resources of other people better. These are the people who are admirable and who create real human progress."
Entrepreneurs are risk-takers and the creators of things that are valuable to other people—an essential role for the growth of society. They're unique because they're the small percentage who are constantly increasing their knowledge, skills, and wisdom about what the world wants and doesn't want.
---
What category do you fall under: entrepreneur or business owner? Download our starter kit, a comprehensive collection of resources that will tell you all about The Strategic Coach® Program and how it can change your life in exciting new ways.
---
Why Dan chose entrepreneurs.
The path Dan chose to continually motivate and fascinate him—one he feels he'll never tire of or want to retire from—is entrepreneurship.
In addition to being entrepreneurial all his life, he wanted to be surrounded by people who were eager to go along with new ideas and willing to risk everything to bring about more convenient and comfortable ways of doing things. "You always want to be part of something new and special, and I had a feeling that entrepreneurism was this new major force in the world," he says. One of the greatest simplifiers is to identify the particular type of person, out of the entire global population, you like working with most and to include yourself in that world. That's what Dan has done with entrepreneurs.
In defining what it means to be an entrepreneur and what it means to be a business owner, where do you fall? Are you self-motivated and committed to a life of constant value creation? How you decide to grow determines your impact on the world and on those around you.