The Three Biggest Entrepreneurial Game Changers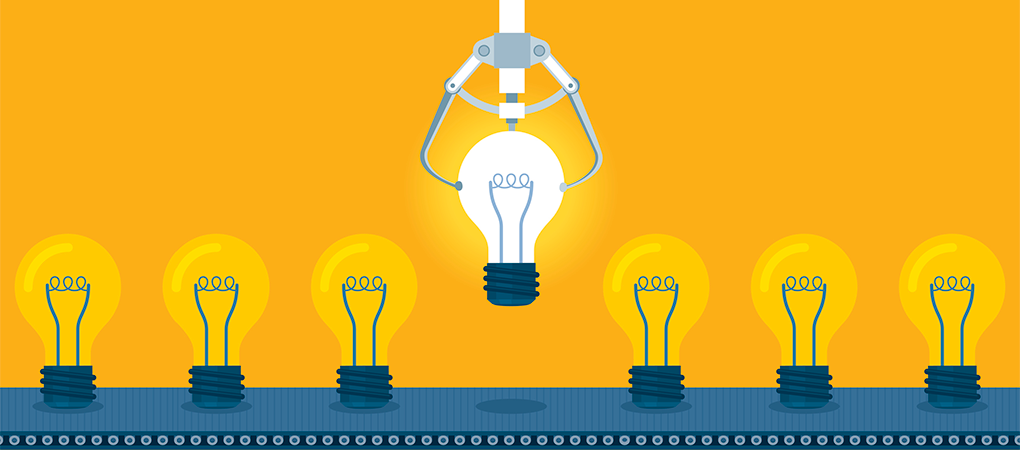 How do you become a hugely successful entrepreneur at a time when countless people are working toward being their own boss and owning their own company?
I've recently had the revelation that the only way to be one of the world's leading entrepreneurs in the 21st century is by cultivating an attitude that you're developing your company into a game changer in the marketplace.
To be a game changer you must be fundamentally changing the way that an industry operates by creating an entirely new way of doing business. If you can situate your company in a way that more and more of your value is created by taking advantage of game-changing technology, there's no limit on how much you can expand.
Today's game changers.
The introduction of the personal computer is one of the biggest game changers in the entrepreneurial world in the last 100 years. Small teams suddenly had access to marketing, database, and packaging capabilities they couldn't have taken advantage of before. It was the key entrepreneurs needed to develop capabilities that, prior to this, only existed in large corporations.
The second game changer to hit and transform the entrepreneurial world was the Internet. It marked the point at which individual entrepreneurs could be global companies. Strategic Coach could not have operated in three countries, eight cities, or even eight time zones before the Internet.
The third massive revolution was mobile communications. An estimated 75 percent of the world now has access to, or own cell phones. This means that primarily all your clients and customers have access to ingeniously-designed products, and there's no telling where the next ideas are going to come from.
Amazon, Google, Facebook, Apple, and Uber are all present day game changers that wouldn't exist without these breakthroughs. They used the knowledge, attitude, skills, and habits of their team to take advantage of technological advances to produce new, game-changing value creation. Their futures suddenly became unlimited.
---
Ingenuity + Technology x Teamwork = Game Changer
Click To Tweet
---
Setting yourself up to be a game changer.
If you're able to plug your thinking in to game-changer mindset, and rearrange how you use your knowledge, attitude, skills and habits as an entrepreneur, it can have an immense impact on your productivity, prosperity, income, profit, and possibly the world. All because you'll be in a situation where you're able to take advantage of technological game changers.
The time spent now, rearranging your mindset to achieve this level of success, will keep you on course to be a game changer regardless of what happens in the world because you'll be ready for all the other amazing innovations that are yet to come.
Looking back at my 40 years of coaching I believe all the experiences I've had were research and development. I was getting ready for the huge explosion of game-changer possibilities that are going to take place in the future—all of them the result of human ingenuity combined with technology and multiplied through teamwork.