The Top 50 Books For Entrepreneurs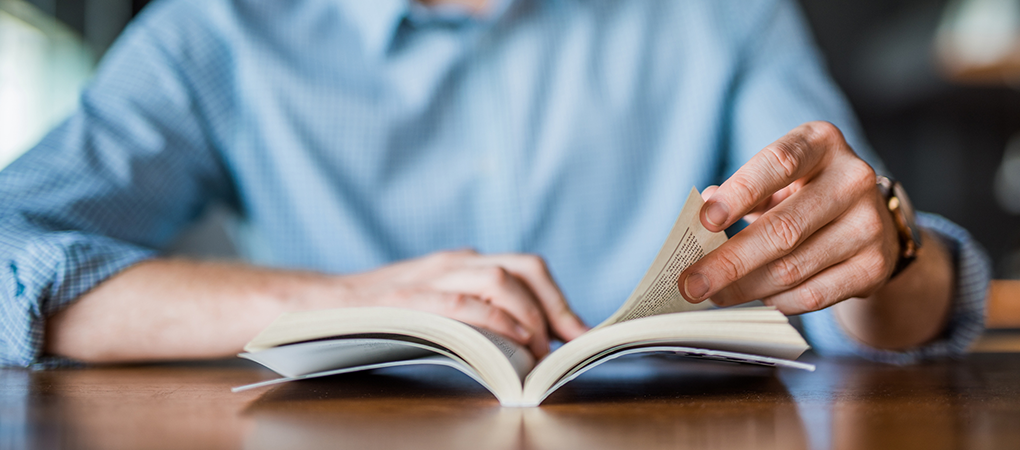 Strategic Coach workshops are filled with a diverse group of ambitious and like-minded entrepreneurs representing over 60+ industries, allowing for high levels of creativity, innovation, and breakthroughs. At each workshop, we take time to discuss recommended resources, including recommended reading.
The following list contains 50 Strategic Coach client-recommended titles that touch on all the building blocks of success, including longevity, finance, personal optimization, and business growth. This list of books recommended by entrepreneurs for entrepreneurs provides an inside look at what our top entrepreneurs are reading to push themselves out of their comfort zones, expand their creative thinking, and elevate their lives and businesses.
Enjoy!
Looking to level up your life and business using the power of community? Find out everything you need to know about The Strategic Coach Program and how it can support your entrepreneurial journey with our free Starter Kit.