Was My Success In Business Just Luck?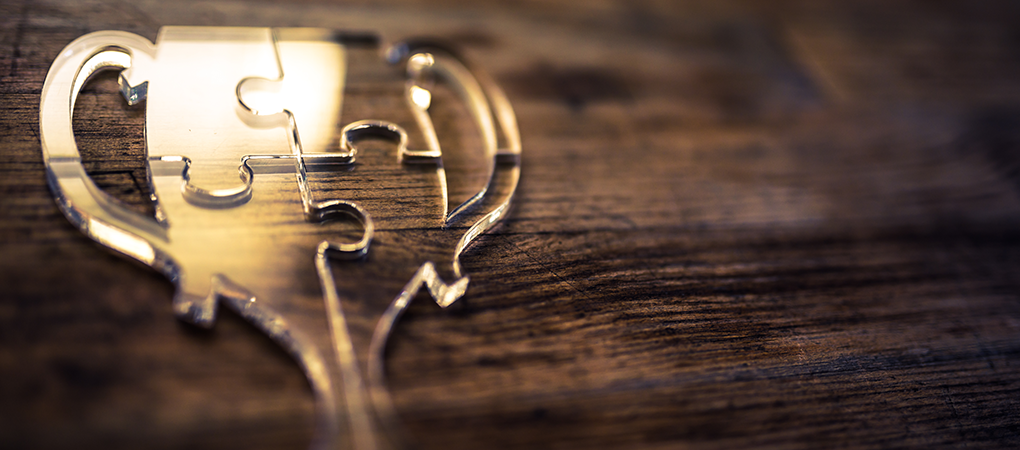 Making sense of your success and how you've ended up where you are as an entrepreneur is all in how you choose to perceive it. Some lean toward the side of believing they were in the right place at the right time, and others believe themselves to be entirely self-made.
But what most people fail to recognize, regardless of their personal views, is that they've been successful because they've found the right place to apply their unique set of strengths and talents—what we call Unique Ability®.
Why Unique Ability matters.
On a regular basis, I work with highly successful entrepreneurs to help them uncover and define their Unique Ability. Unique Ability is not just the activities you're exceptionally good at—it's a combination of your skills and a supreme passion.
But what always strikes me is how few people make the connection between their success and their talents. You're successful because you've found an environment where you can use your innate gifts each and every day. Your business is just the vehicle for your Unique Ability.
Your resilience or your relationships may have helped get you where you are, but it's your strengths and talents that keep you there.
Think of any great athlete or performer. Maybe they got lucky and met the right person to propel them into the limelight, but it was their skills that got them noticed—and carried them forward.
One interesting example of Unique Ability in action is an entrepreneur I worked with who owns a dry cleaning business. How do you use your Unique Ability in a seemingly transactional business?
The reason he's been so successful in his industry isn't business luck; it's because he's found a way to use his Unique Ability within it. His Unique Ability is showing unconditional empathy, offering a positive outlook, and coming up with solutions to eliminate people's pain points—dry cleaning is how he does this. He doesn't just take care of your laundry; he's designed an experience to take this irritating activity off your plate. Walking into his stores is so enjoyable because he puts an emphasis on taking care of you. This also extends to the charitable services he's made part of his business model.
No such thing as business luck.
So if you're wondering if your success in business has just been a matter of luck, the answer is no.
To be able to grow and expand your organization, you have to acknowledge that there's a reason you are where you are. There's a thread that runs through all of your accomplishments, and that's your natural gifts and abilities.
---
"There's a thread that runs through all your accomplishments that's made you successful."
Click To Tweet

---
The things you have endless energy for, your talents, your philosophies on life, how you look at the world, how you're being and doing—these all play a role in your success. Look deeper than just the activities you do to recognize the unique value that only you bring to the world. It's the key to never-ending growth and continual success in your life and business.
UNIQUE ABILITY® 2.0: DISCOVERY
---
We all have a Unique Ability®—the way you create ever-evolving value in the world—but can you define yours?
GET YOUR COPY NOW »