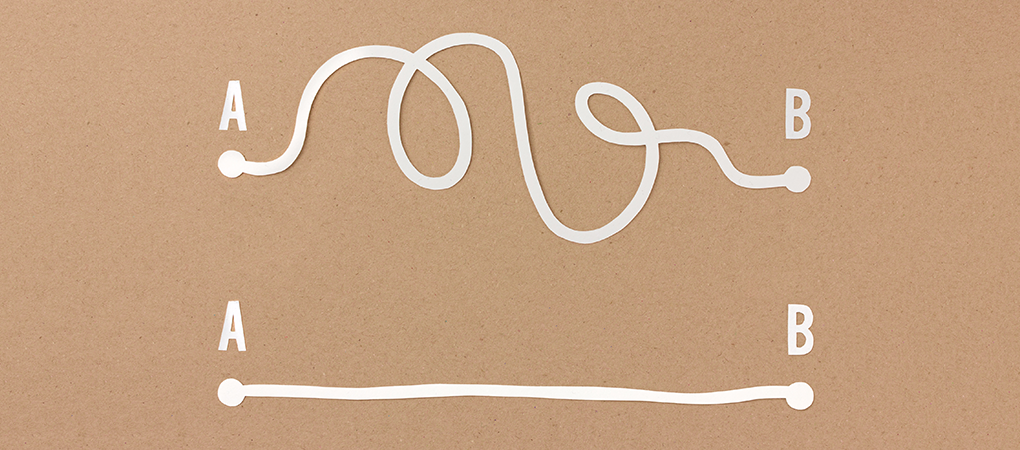 Dan Sullivan's advice for entrepreneurs is to aim for a 10x bigger future. When you set your sights on the goal of a 10x bigger future, something immediately happens to:
your thinking
your innovation
your decision-making
your communication
your action
Incremental goals like 2x, he says, simply don't engage people the same way intellectually or emotionally.
How do you make 10x happen? Find out with our free guide, The Entrepreneur's Guide To 10x Growth.