Yes, You Have A Unique Ability. Invest In Yourself, Discover It, And Everyone Wins.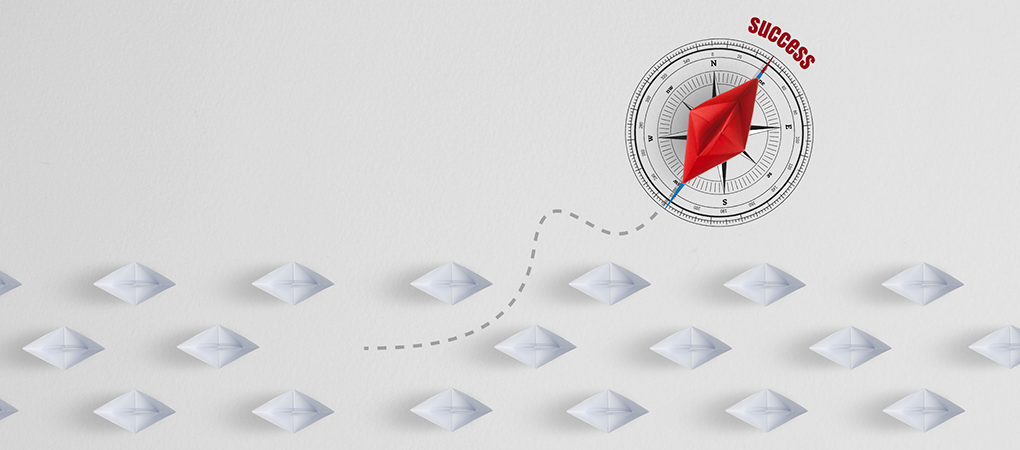 At the heart of who you are lies the secret to your greatest success, best quality of life, and biggest contribution to the world. This is your Unique Ability—a hard-wired set of natural talents that you're passionate about making use of in every area of life.
It's you at your best.
Unique Ability is a mindset that honors your natural strengths, all the things you do that come most naturally to you. It's you at your very best—the way you create your best results and what people count on you for. (Forget about the notion that you should be working on your weaknesses to be more well-rounded. You know what that gets you? A whole lot of strong weaknesses. Not exactly powerful stuff!)
Imagine knowing and understanding what your Unique Ability is and harnessing that power to create success—however you define that—in every area of your life.
Better yet, let us introduce you to one of our many clients who did a deep dive into his Unique Ability and surfaced with exactly that—his surest and shortest path to extraordinary success.
Carl Castledine's story shows the pure "viralocity" of Unique Ability when he took his newfound self-knowledge back into his business and to his team. It illustrates how an investment in yourself and your Unique Ability can actually work to have everyone doing more of what they love and less or none of what they don't—and achieve the kind of results business owners dream of.
Why not work only on what gives you energy and joy?
Carl is the founder and chief executive of a holiday resort company in the UK called Away Resorts. It has six locations, about 800 employees, and can host up to approximately 12,000 visitors a night.
When he began attending his Strategic Coach Program workshops and first learned about the Unique Ability concept, he told us, "Going through the process is an opportunity to identify the things in yourself that, if you could only do one thing for the rest of your life, it would bring you energy and joy, not drag you down. Identifying that gave me so much clarity and such a sense of purpose."
Investing in yourself as an entrepreneur made complete sense to him. He thought of his investment in his Unique Ability and the discovery process as just that—a cash investment—and he treated it as such. His natural inclination around any investment is to jump in with two feet, and he didn't break stride.
Sales margin up over 25 percent in one year.
The moment Carl got back to his office with his newfound knowledge and insights and an action plan, he started ticking off items on his plan. He hired or delegated the things that no longer energized him and immediately realized that not only had he been underperforming in those areas, he had actually been a "drag" on the business!
"First, I brought in a new sales director to take that over from me, and, next, someone who was passionate about handling all the commercial aspects of the business, their Unique Ability.
"I quickly recognized that each of these two new hires working in their own Unique Ability were responsible for our sales margin growing by over 25 percent in the first 12 months. My only contribution was being smart enough to start working through my Unique Ability action plan."
Entrepreneurs are often hesitant to spend money on their own growth rather than plowing it back into the business. This is an example of what can happen to the business, and happen fairly quickly, when you do invest in yourself.
---
"Unique Ability acts as a filter for what you should and should not be doing."
Click To Tweet
---
Permission to be me.
When Carl discovered his Unique Ability, he felt like a huge weight was lifted from his shoulders.
He says, "Now I can talk about it openly and express myself in a very different way as a result. I've got my Unique Ability Statement up on my office wall so my team can see it and understand where I can fit in to help them. It also acts as a filter so I don't get asked questions about or to deal with things that aren't part of my skill set.
"Now we can communicate better and more effectively, and deal with things in a fast and agile way."
He also appreciated that Unique Ability comes into play in every area of life.
"One of the loveliest parts of this experience was recognizing that Unique Ability isn't just about workplace experiences," he says. "I realized that I could be quite innovative and create remarkable experiences in my private life for my much better half, Kathy, as well. Unique Ability is an investment, not just at work but at home, and that's got to be good news all around!"
UNIQUE ABILITY® 2.0: DISCOVERY
---
We all have a Unique Ability®—the way you create ever-evolving value in the world—but can you define yours?