Do's And Dont's Of Working With Remote Team Members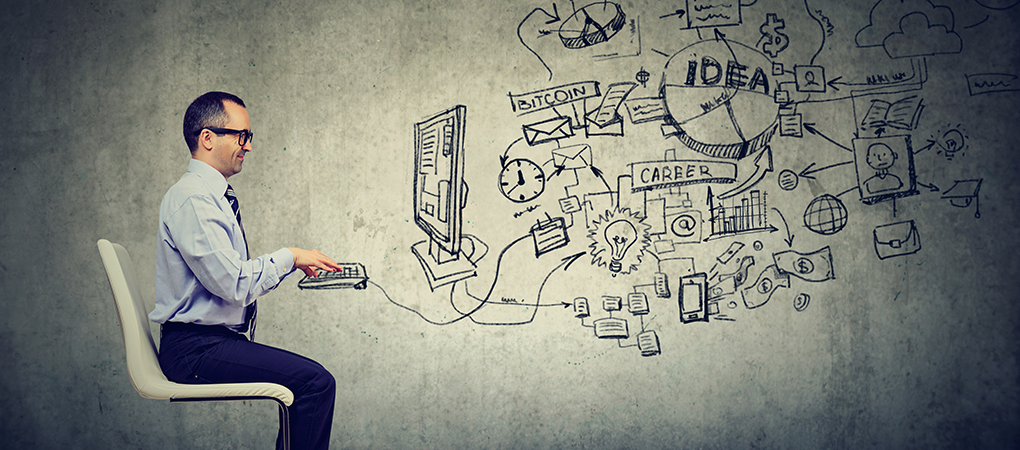 As we're looking to grow, more and more opportunities are emerging for ways to leverage our time and our Unique Abilities. In addition to hiring talented people to work with at our office, we have the ability to hire engaged, committed team members from around the world.
What's the best way to take advantage of all this potential leverage and support? One of my go-to resources to answer this question is Emily Morgan, founder and CEO of Delegate Solutions. Emily once attended our Strategic Assistant Program as an assistant and went on to start her own company of virtual and remote assistants who specialize in working with busy, successful, and overwhelmed entrepreneurs. And even if your team isn't virtual, you'll likely find her teamwork insights invaluable.
What I love about Emily and her company is that they help you figure out how and what to delegate and how to communicate best with your team. In a recent interview I did with Emily she shared a number of key tips and strategies her team uses with their clients for a successful partnership:
Share the big picture around the task. Explain how the project or task plays into larger goals—how this piece fits into the much larger puzzle.
Be really clear on the result you want. As we say at Coach, "Let your team know what it looks like when it's done and done well." Specify the deadline and how long you want the project to take.
Delegate the result, not the process. If there is a particular way in which you want something done, communicate that. Otherwise, leave it to the person to figure it out. Often, people will approach it in different ways you've never considered.
Stay in communication. In other words, "Delegate, don't abdicate." It's a partnership, and constant communication is critical if things are going to get done the way you want them to.
Be appreciative. Don't take your support for granted. Remember to say thank you and to let your team know what happened and the difference their efforts made. A little goes a long way.
When working remotely, set up a weekly call. When you or your team are working offsite, don't rely only on email. Set up a weekly call at the very least so that you can connect in person and go through what was accomplished and what still needs to get done.
---
Delegate the result, not the process.
Click To Tweet
---
Emily also identified some important characteristics of great support team members:
Helper: Sees the value of supporting others and the value that brings to the equation.
Detailed: Can handle the multitude of details and specifics involved in getting tasks done.
Strategic Thinker: Can weigh the pros and cons, take the big picture into account, and determine the best course of action.
Whether you're looking for an in-house, on-demand, or dedicated virtual (or remote) assistant, these delegation strategies will help you leverage your Unique Ability so you can get back to doing what you're best at and most love to do.
Happy delegating!
Check out my interview with Emily at yourteamsuccess.com and her blog for more delegating tips at delegatesolutions.com/news