Is Strategic Coach Worth The Investment?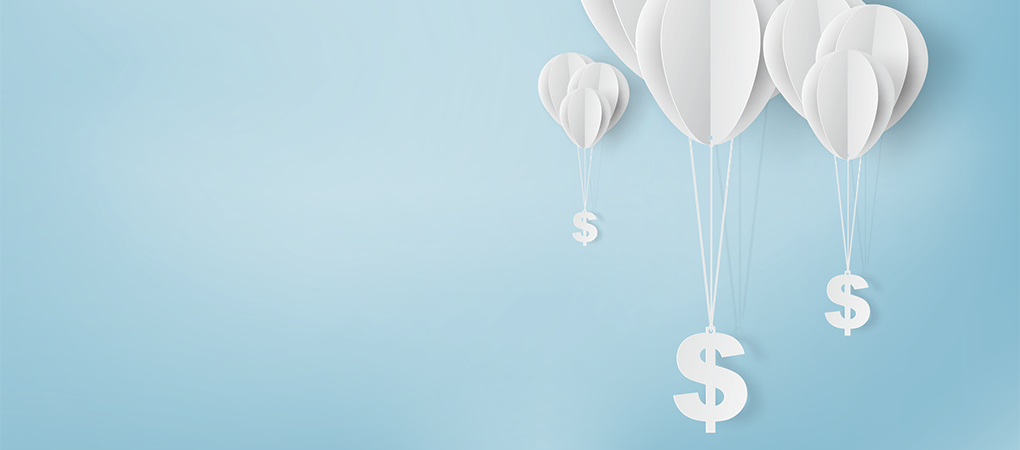 Who better to hear it from than entrepreneurs who, themselves, were on the fence about joining The Strategic Coach Program because of the dollar investment itself and/or the time commitment?
Who better to hear the bottom-line ROI from than the five entrepreneurs you'll meet in the video, who made the decision to commit their time, money, and an open mind to doing things differently?
These entrepreneurs offer their articulate and highly candid personal thoughts on their investment in Strategic Coach and the ROI they've experienced from being in the Program — and why the dollar/time commitment now looks like no commitment at all.
---
"Now, the dollar and time commitment looks like no commitment at all."
Click To Tweet
---
Said one, "Don't tell anyone, but if I had known then what I know now, I would have paid double."
FREE EBOOK!
---
Learn 8 key strategies for exponential growth and true freedom as an entrepreneur from top entrepreneur coach Dan Sullivan.