50 Great Reads: Dan Sullivan's Reading List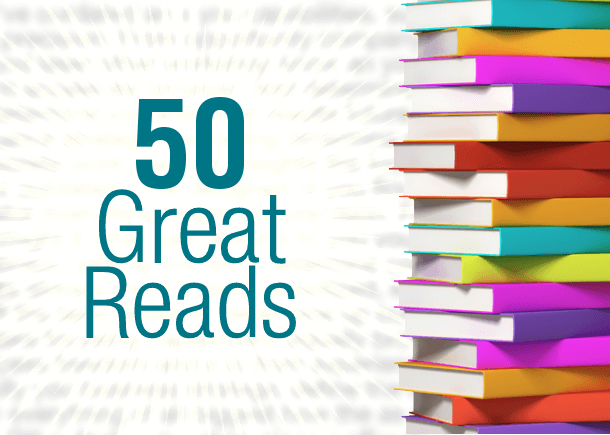 Dan Sullivan has been a great reader for much of his life—from poring over The Encyclopedia Britannica in the town library as a child, to studying The Great Books Of The World at St. John's College in Annapolis, MD, to the many, many books he's discovered or been introduced to in the years since.
As a conceptual thinker himself, he is fascinated by new ideas and ways of thinking. Over the years, he has compiled his own library of non-fiction authors and books that he's read many times over. Here are his 50 favorites, some published as early as the 1960s, others recently published.
Enjoy!