Infographic: Delegation Do's And Don'ts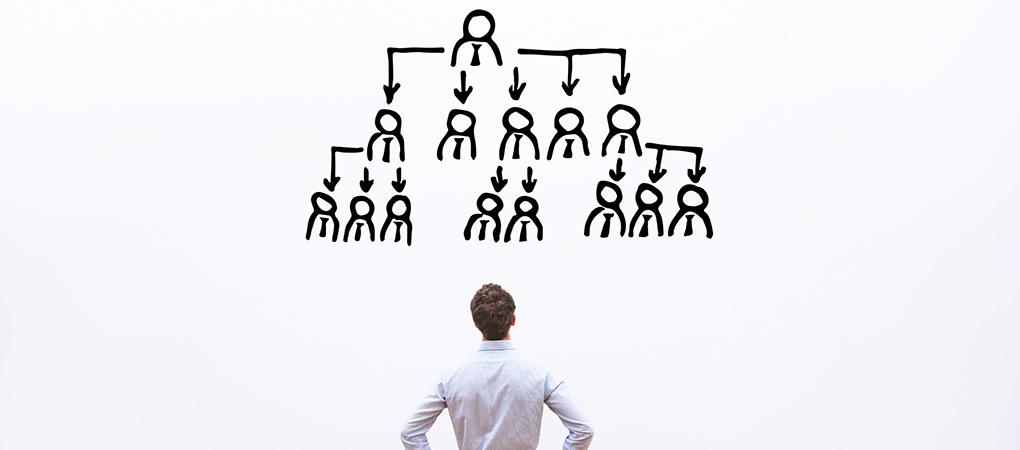 Delegation is a great way to multiply your capabilities, so here are our top do's and don'ts for sharing responsibilities with your team.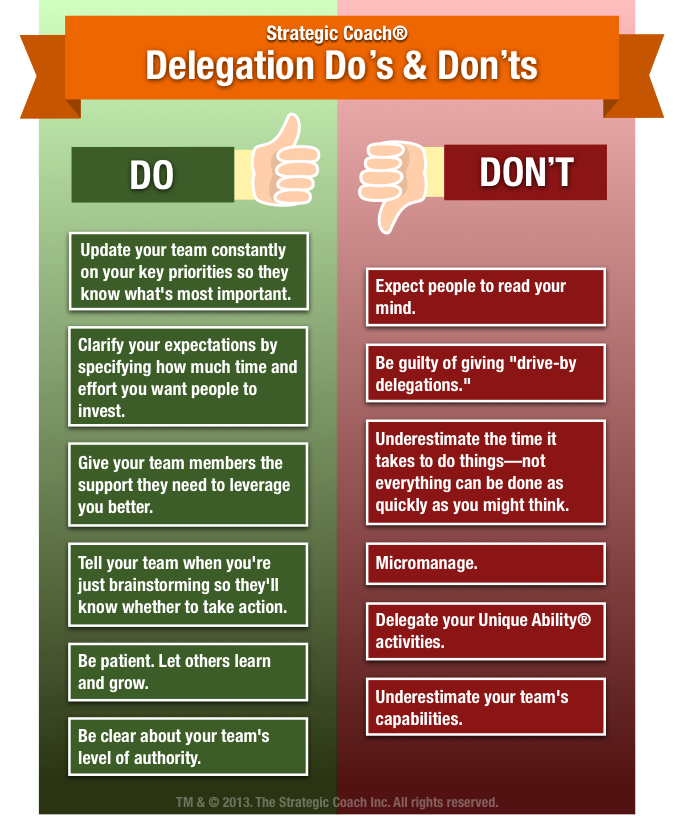 ---
Let go of the tasks that are better suited to someone else. Download our step-by-step guide with 5 simple steps to effective delegation and get started today!