Discovering Your True Self: The Unique Ability® Story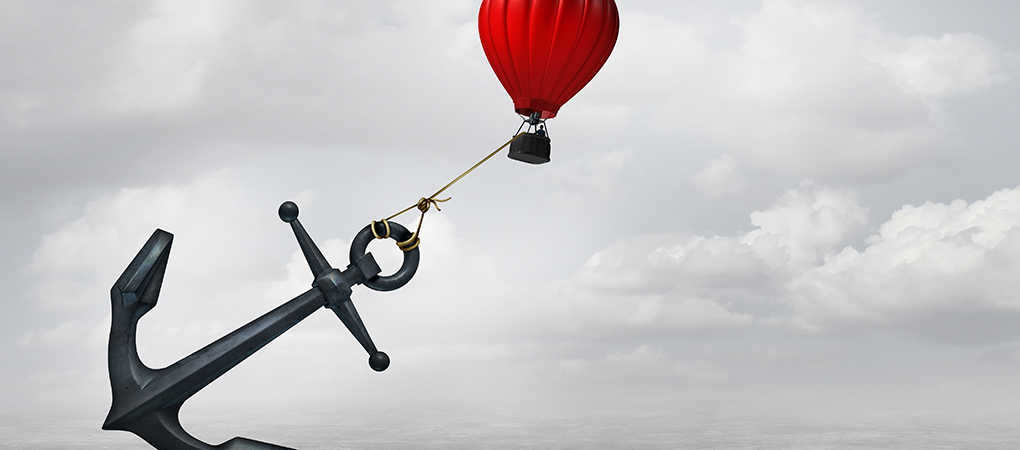 At Strategic Coach, we have hundreds of concepts, tools, and thinking processes designed to support entrepreneurs and their businesses. On occasion, I've been asked, if someone were to take them all away, and I could only hold on to one, which would it be? And the answer is simple: Unique Ability.
I discovered the basis of Unique Ability early on in my professional career and later used it as the foundation for The Strategic Coach Program. So I know that today, if I just had Unique Ability, I could come up with hundreds of new and different concepts and ideas that would ultimately result in a program with more or less the same feel as Strategic Coach, and would still support entrepreneurial growth and success.
Sharing my Unique Ability story.
Unique Ability is the idea that everyone on the planet has a set of skills and talents that are unique to them. It's at the heart of who they are, and it's been this way forever. When individuals just focus their time and energy on doing activities that are aligned with their Unique Ability, they'll be happier and more successful.
My Unique Ability story begins in 1980 when a friend of mine was elected to Canadian Parliament and hired me to write and design a report. The basis of the study was to go across the country and interview people with disabilities to determine what could be put into place that might assist them in new, better, and different ways.
During the three-month assignment, I interviewed over 40 individuals, and I realized that those individuals who were the most successful had learned to focus on and leverage their unique strengths. They had built their lives around their capabilities and abilities, not their disabilities.
I began to understand that while not everyone has a disability, everybody has areas in which they're not capable as well as areas where they have natural strengths and inclinations and the possibility of achieving extraordinary results.
I realized that everybody on the planet has the opportunity to develop those areas where they excel—and this is the greatest opportunity for success and freedom. Those who focus on trying to develop the areas where they lack ability will experience frustration and irritation. When you understand yourself, your strengths, your talents, and your Unique Ability, you're excited by it, you love what you're doing, and you could do it forever. And though it might look like work to someone who doesn't share your same talents, to you it's pure joy. It's exciting and energizing every day.
---
"People are only unhappy to the degree that they don't utilize their Unique Ability."
Click To Tweet

---
Unique Ability and you.
I've shared the Unique Ability story so you can begin to recognize the areas where you have the most success and happiness and acknowledge those areas where you lack skill and ability. Once you get a handle on your Unique Ability, you can start to reshape your life and business to focus more and more time and energy on honing it and then adjust your schedule, activities, and delegations so you can spend as much time on your Unique Ability activities as you can. Acknowledging your weaknesses is important—not so you can strengthen and improve them, but so you can find people around you who have talent and ability in those areas to support you.
In the entrepreneurial world, there's a huge reward for zeroing in on your Unique Ability and then surrounding yourself with people who are also tuned in to theirs. This combination of efforts will allow everyone to be more productive, profitable, and successful—and enjoy life a whole lot more.
UNIQUE ABILITY® 2.0: DISCOVERY
---
We all have a Unique Ability®—the way you create ever-evolving value in the world—but can you define yours?
GET YOUR COPY NOW »