News Year's Resolution Ideas That Everyone Can Get Behind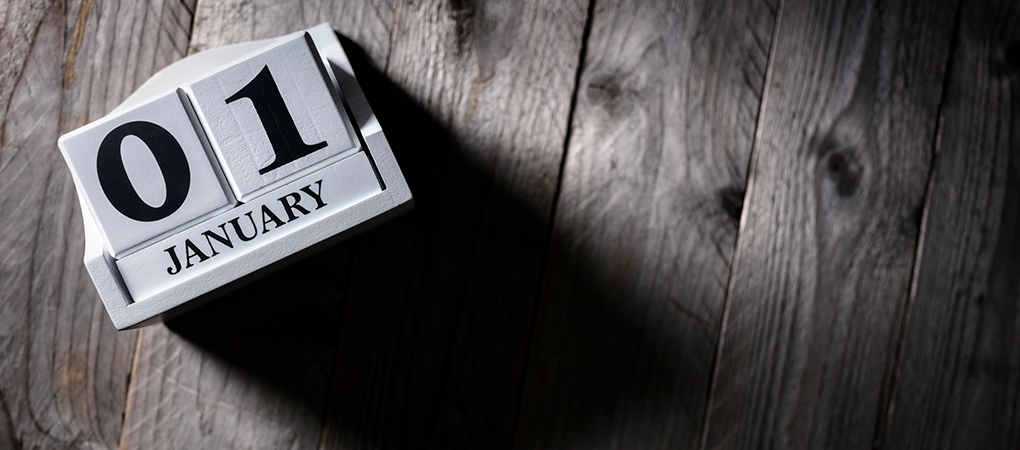 The end of the year is a natural time to try to integrate your past, present, and future. As always, though, it's important to use these three time frames in a way that fills you with confidence and excitement instead of stressing you out.
That's why we all love and hate New Year's resolutions: They fill us with resolve and determination, but if we don't stick to their high ideals, they end up feeling like embarrassing failures.
The problem with resolutions is that they get the time frames all wrong: They're about trying to fix something from your past out in your future.
Instead, try approaching your goals for the new year this way:
Look back over the past year and celebrate your progress. How far did you come? Why is this a triumph? We often forget to recognize and acknowledge our wins, but this celebration fills you up with morale.
Look at the projects and relationships in your life you're most excited about and want to carry forward. This great foundation gives you momentum.
Ask yourself what you want—the things you have a desire to experience and achieve in the future, which might be completely new, unprecedented, with no ties to the past. This charges up your motivation.
---
Always make your future bigger than your past.
Click To Tweet

---
This thinking turns your past, present, and future into useful tools rather than another "stick" to punish yourself with. The "stick" method is discouraging, guilt-inducing, and doesn't work anyway. Just ask anyone who makes hifalutin resolutions on New Year's Day—usually to correct what they did the night before!
May your new year be the biggest and best ever, full of challenging and exciting goals that make you grow.
GET EVERYTHING YOU WANT IN LIFE
---
Discover 10 goal-setting tips that successful business owners use to keep them on course to a bigger future.
GET THE FREE GUIDE »