Putting The Focus On Freedom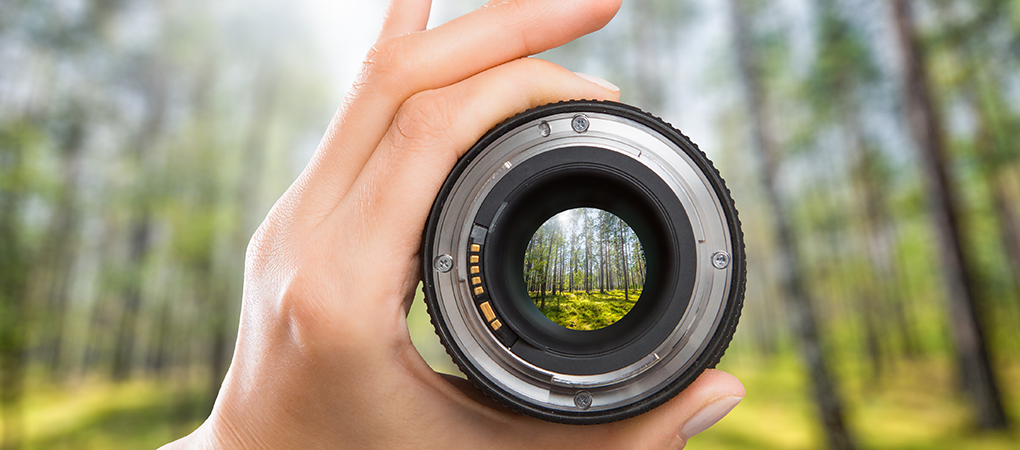 Why did you decide to become an entrepreneur?
For most entrepreneurs, the answer is freedom. They wanted more freedom of time, money, relationship, and purpose when they took the leap to starting their own business.
At Strategic Coach, we call these the Four Entrepreneurial Freedoms. Having control over these freedoms allows for greater simplicity and clarity so you can do the great work you do and love, and contribute to the world's progress and growth.
These freedoms can also be broken down into two main types of freedom — freedom from all the things you don't like, and freedom to do more of the things you really love. The more that you, as an entrepreneur, are aware of and working toward these freedoms, the greater success you'll achieve.
To celebrate entrepreneurs and these entrepreneurial freedoms, we're hosting a special webinar series during the upcoming Global Entrepreneurship Week (November 18-22). Each 30-minute webinar will show you how simple refocusing can help you get back those freedoms that initially motivated you to become an entrepreneur in the first place!
Webinar #1: Monday, November 18 – 1:30 p.m. ET
How to achieve complete balance in your life by gaining control over how you organize your time
Webinar #2: Tuesday, November 19 – 1:30 p.m. ET
How to realign your focus to continually increase the sales you make going forward
Webinar #3: Wednesday, November 20 – 1:30 p.m. ET
How to have a sales conversation that immediately elevates you above all your competitors
Webinar #4: Thursday, November 21 – 1:30 p.m. ET
How to increase the time you spend working in "the zone" to achieve your greatest success
We look forward to having you join us!