Tip Of The Week: The Raw Material For Innovative Solutions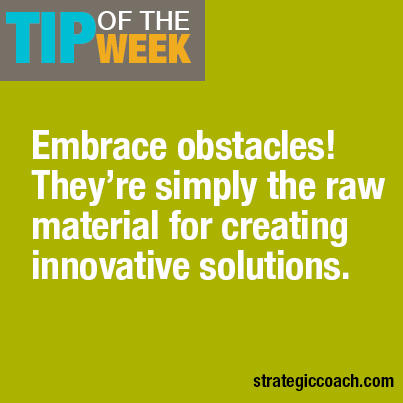 Tip Of The Week:
Embrace obstacles! They're simply the raw material
for creating innovative solutions.
When things are going well, we resist change—"If it ain't broke," and all that—but a breakdown in the existing order is an opportunity to create something simpler, better, and more relevant to the new reality.
As Dan says, "Other people's bad news is your good news": When someone's overwhelmed, upset, or confused by change, you can help them with a new thinking structure or practical solution that transforms their situation — and be remembered as the one who gave them confidence in the midst of chaos.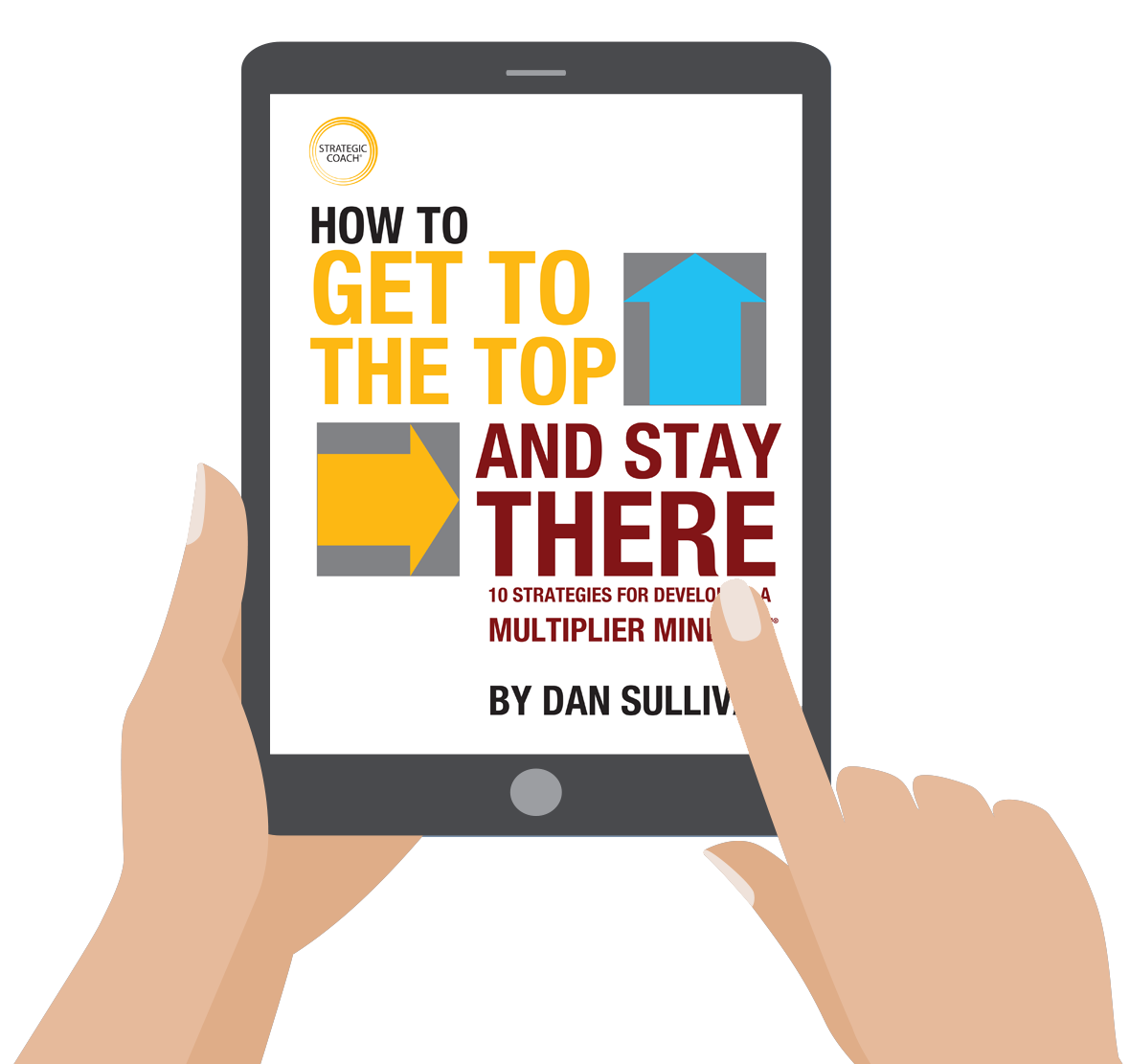 HOW TO GET TO THE TOP
---
Discover 10 strategies top entrepreneurs use to multiply their results in every area of life — for life!
GET THE FREE GUIDE »