Who's At Coach: Wendy Brookhouse and Kelsey MacAulay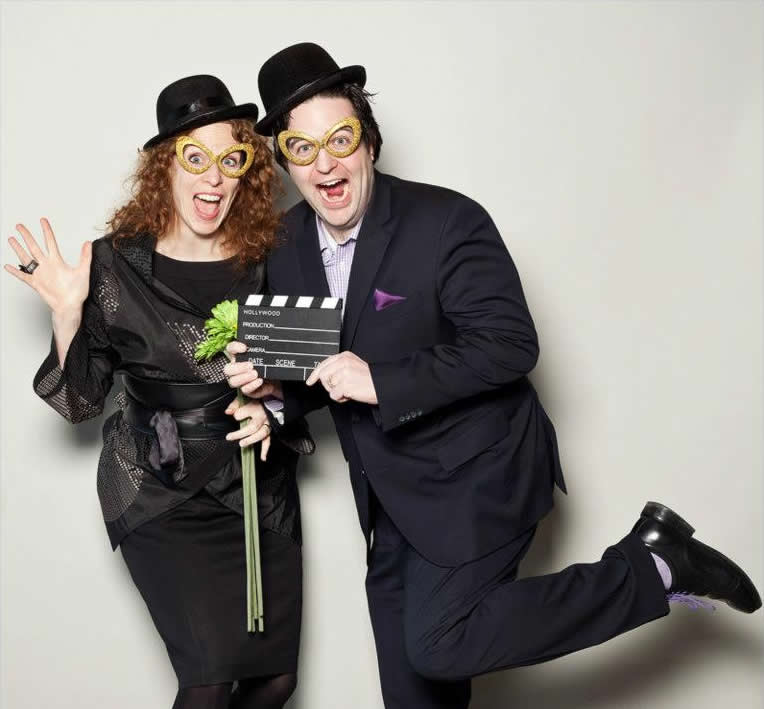 My name is: Wendy Brookhouse and Kelsey MacAulay
I'm an entrepreneur with a specialty in:
WB: Simplifying people's financial lives.
KM: Connecting people.
My company is: Black Star Wealth Partners
What we do is: Remove stress and guilt by finding and freeing up cash flow so that your spending is in harmony with your priorities.
I was born in:
WB: Montreal, QC
KM: Sydney, Cape Breton, Nova Scotia
We currently reside in: Halifax, Nova Scotia
My first job was:
WB: Raking blueberries and playground supervisor.
KM: Cutting lawns.
My greatest skill is:
WB: The ability to see possibilities.
KM: The gift of gab.
I'm most inspired by:
WB: People who have come from nothing, achieved their dreams, and remain humble.
KM: My wife.
I'm most grateful for:
WB: My mother letting me be a free spirit.
KM: My wife.
Wildest goal I've ever set for myself was:
WB: The income goal I set this year!
KM: Financial freedom by forty!
My biggest advice for new entrepreneurs is:
WB: Begin with the end in mind.
KM: Delegate!
In 10 years, I will be:
WB: Taking 200 Free Days* a year.
KM: Even more handsome than anyone thought possible.
*Free Days

are part of the Strategic Coach® tool, The Entrepreneurial Time System®. A Free Day

is a 24-hour period free from all work-related thinking and activities.